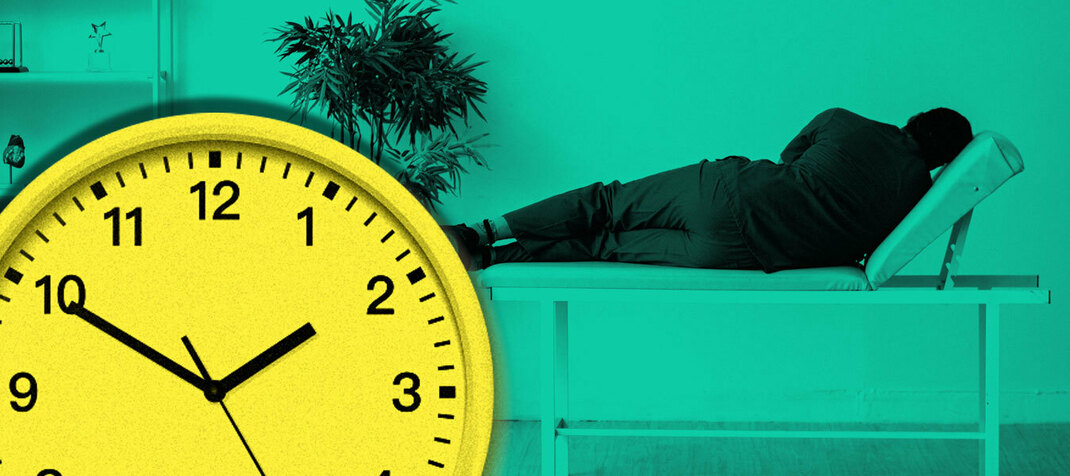 SPECIALIST CARE: Are we looking after our intern doctors and specialist trainees?
40 Backers raised €1115 of €2430
During their years of training, doctors often work excessive hours and experience poor work environments in the Irish healthcare system.
A Medical Council report found that around half of intern doctors and specialist trainees reported working in excess of 48 hours in recent years - the maximum hours that an adult employee can work in an average working week.
This report also revealed that almost a third of trainees experienced bullying and around the same proportion felt their organisation showed very little concern for them.
With 3,000 doctors leaving Ireland over the past five years, calls for better conditions have been made from groups and unions to both improve conditions and address chronic understaffing.
These include flexible working arrangements for non-consultant hospital doctors (NCHDs), a broader scope of specialities, more higher specialist training posts and investment in GP services for new GPs.
HELP US INVESTIGATE
Through freedom of information (FOI) requests, we will investigate the response from the HSE and Department of Health to the conditions that intern doctors and specialist trainees experience.
We want to talk to doctors about their experience of training in Ireland, in particular since the pandemic, given the pressure the service is now under.
Training pathways that were previously inaccessible to international doctors opened up in July 2022, following a long campaign. However, we will delve into obstacles international doctors continue to face, including 2023 research that found a lack of organisational support for them when they arrive.
If you want to make a contribution to help this investigation happen, click the 'Fund This Proposal' button. Noteworthy investigations are sourced from and crowdfunded by the public.
You can contact us at [email protected] and find out how we work here.
40 Backers raised €1115 of €2430
Other Proposals