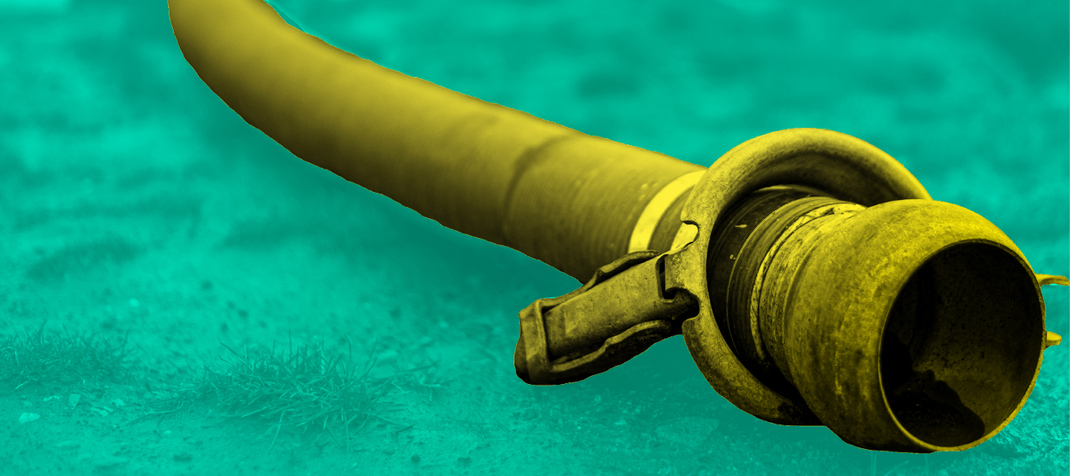 SOAKED UP: Are lax rules on water abstraction affecting our local water supplies?
25 Backers raised €780 of €2640
Water is taken from our rivers, lakes and groundwater in large volumes by the private sector, including water bottling companies and agri-food companies, and recreational businesses such as golf clubs.
This may impact on the abstraction of water - where water is taken from natural watercourses to help treat drinking water, for crop irrigation and to assist in controlling flooding.
In November 2020, the European Commission warned the Irish State about a failure to comply with key EU water law due to a lack of legislation and appropriate controls for water abstraction.
In January 2023, a law to close this regulatory gap was signed into law with new requirements to register abstraction activities with the EPA. Thresholds under the rules, however, have been criticised as set so high that most businesses will still not be obliged to monitor or register their activities.
HELP US INVESTIGATE
We want to speak to freshwater exports about the new law and if it is fit for purpose.
We will also use Freedom of Information requests to gain an insight into how aware authorities are of ongoing abstractions across the country and where there are serious gaps in knowledge.
We will examine the limited data available to determine which industries have the largest demand for water and how this may be impacting on the supply of water for local communities.
We will compare our regime to that in Northern Ireland where regulation and monitoring of abstractions are far more stringent, and examine the reasons why we are not following a similar model here.
If you want to make a contribution to help this investigation happen, click the 'Fund This Proposal' button. Noteworthy investigations are sourced from and crowdfunded by the public.
You can contact us at [email protected] and find out how we work here.
25 Backers raised €780 of €2640
Other Proposals