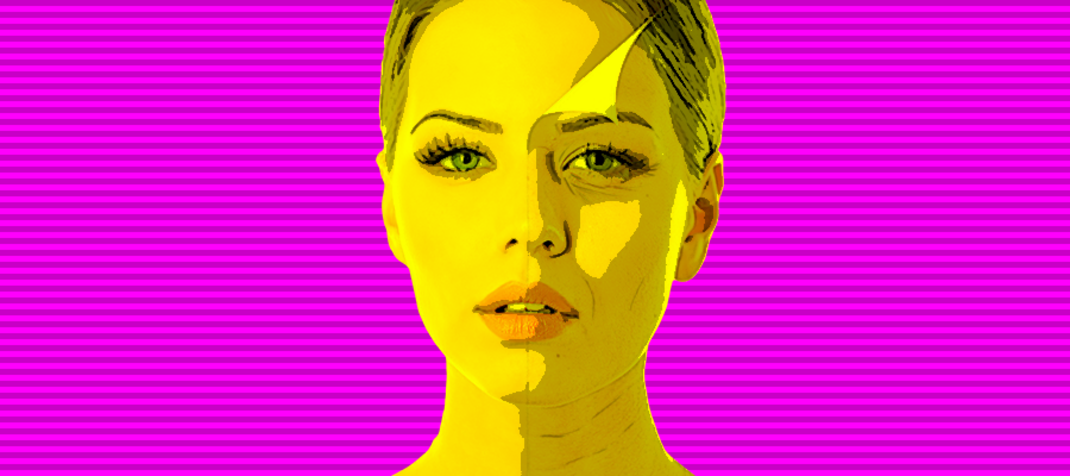 PRICE OF BEAUTY: Are people taking a risk when they opt for dermal fillers?
1 Backer raised €900 of €900
Dermal fillers have become one of the treatments of choice for people in Ireland wanting to rid themselves of wrinkles.
Clinics have been popping up all over the country to offer the injectables for as little as a few hundred euro per session.
However concerns have been raised by senior health figures about the lack of regulation surrounding the treatments, which involve injections to fill in areas under the skin.
So how big a risk are patients taking with the treatments? And what protections are there in place to minimise the potential for serious medical complications?
HELP US INVESTIGATE
We want to look into the regulations surrounding dermal fillers in Ireland, and look at what concerns have been raised with health officials.
We'll also look into what complications can and have arisen for customers if the treatments go wrong.
Have you had a bad experience with dermal fillers? Or have you had problems with another cosmetic procedure? Contact us via [email protected]
This project has been supported through the Noteworthy general fund and by Journal Media.
1 Backer raised €900 of €900
Other Proposals