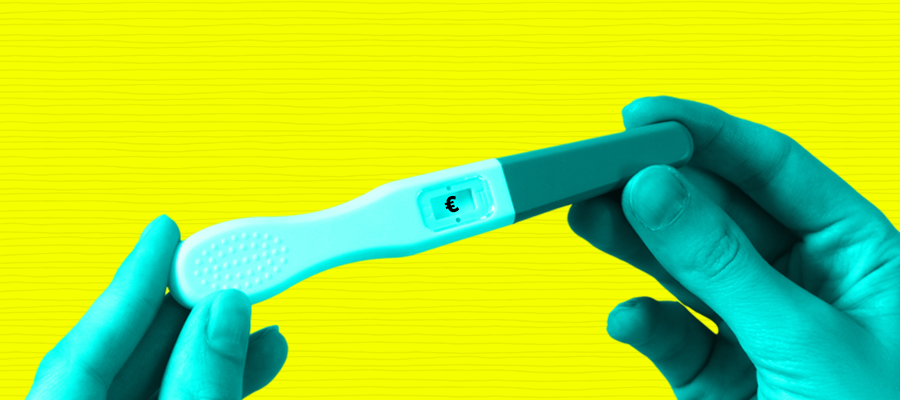 FUNDING FERTILITY: Why are people still paying for fertility treatment despite the promise of state support?
3 Backers raised €155 of €950
Around one in four couples in Ireland experience difficulty when trying to have children and will face thousands of euro in costs if they seek fertility treatment.
Leo Varadkar announced public funding for fertility treatment three years ago and set aside a fund of €1 million last December. This raised the hopes of Irish people struggling with infertility but they have seen no sign of this money to date.
Ireland and Lithuania remain the only two EU countries not to offer state funding for assisted reproduction even though the World Health Organisation recognises infertility as a medical condition.
Infertility can be a side-effect of cancer treatment and procedures such as egg freezing may be recommended but can costs thousands out of people's own pockets.
HELP US INVESTIGATE
We want to investigate why the government's fertility treatment fund is not in operation despite multiple announcements over the past few years.
We want to compare fertility costs in Ireland to other EU countries and look into the types of state funding offered. We also want to investigate the supports offered to people who need fertility-related procedures or treatments due to health complications or illness.
If you have been affected by this issue or have any information that would help with our investigation, please email [email protected]
If you want to know how your contribution is used, or anything else about how Noteworthy works, you can find out more here.
Other Proposals