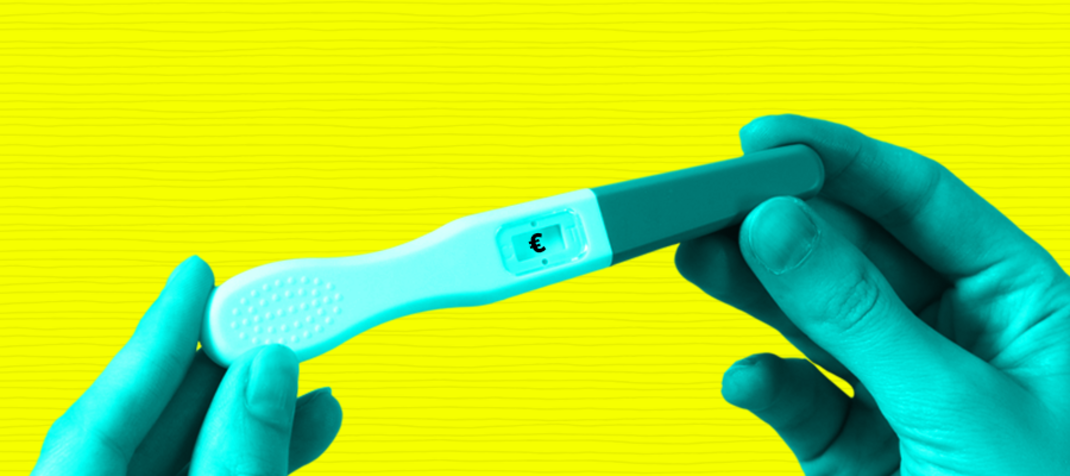 FUNDING FERTILITY: Has the delay in publicly funding IVF destroyed people's chance to have children?
28 Backers raised €950 of €950
Around one in six couples in Ireland experience difficulty when trying to have children and will face thousands of euro in costs if they seek fertility treatment.
In 2016, Leo Varadkar announced public funding for fertility treatment and, as part of this measure, it was agreed to make IVF part of the public health service. In 2020, €2 million was provided to commence the development of phase one of the model of care for infertility - Regional Fertility Hubs - though the development of these was slowed due to the Covid-19 pandemic.
These announcements have raised the hopes of Irish people struggling with infertility but they have seen no sign of implementation of promised public funding of IVF - part of phase two of the model of care - to date. Recently, the Department of Health told Noteworthy that "it is not possible at this time to give a definitive timeline for the completion of phase two".
Ireland remains the only EU country not to offer state funding for assisted reproduction even though the World Health Organisation recognises infertility as a medical condition.
Infertility can be a side-effect of cancer treatment and procedures such as egg freezing may be recommended but, if done, the required fertility treatment after recovery can costs thousands out of people's own pockets.
HELP US INVESTIGATE
We want to investigate the impact of this wait for public fertility funding and if the delay in publicly funding IVF has destroyed people's chance to have children.
We also want to look at the changes required and potential obstacles to overcome in order to put IVF through the public system as currently no such service exists.
Finally, we want to compare fertility costs in Ireland to other EU countries and look into the types of state funding offered. We also want to investigate the supports offered to people who need fertility-related procedures or treatments due to health complications or illness.
If you have been affected by this issue or have any information that would help with our investigation, please email [email protected]
If you want to know how your contribution is used, or anything else about how Noteworthy works, you can find out more here.
28 Backers raised €950 of €950
Other Proposals