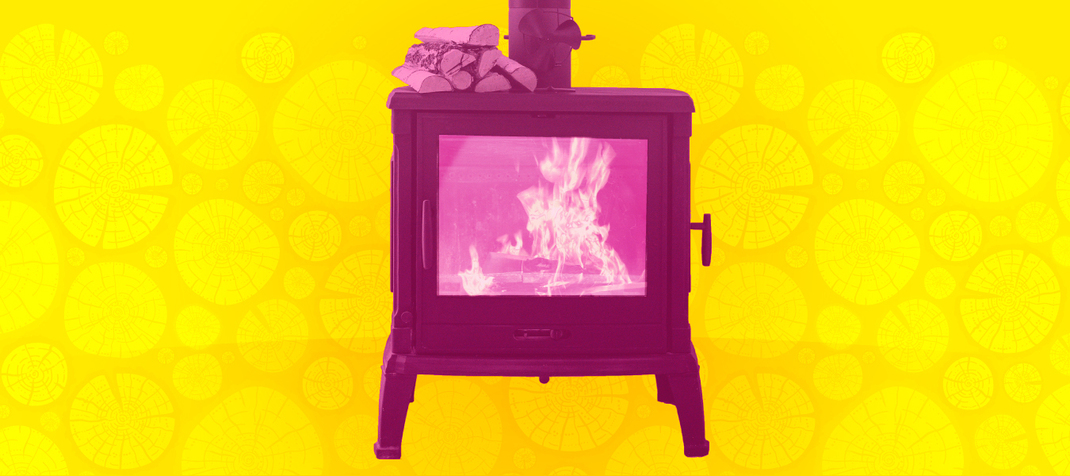 UP IN SMOKE: What role does domestic wood burning play in Ireland's air pollution problems?
9 Backers raised €265 of €2340
Each year, 1,300 people die prematurely due to air pollution from solid fuel burning, including wood. The practice has come under the spotlight for its role in poor air quality in our towns and villages.
The burning of wet timber in particular can lead to serious particulate emissions that the EPA has said have a major impact on the climate and human health. Last week, the UK brought in restrictions on the sale of wet wood in a bid to to cut air pollution.
While there is a voluntary wood fuel quality assurance scheme to certify that wood suppliers meet certain standards, there is currently no ban on burning wet timber and experts have warned that there is still a lot of wood fuel on the market with high moisture content.
The State has said that it is developing new solid fuel regulations as part of the National Clean Air Strategy. However, the last Government said that regulating the sale and use of wood for domestic use is challenging due to the variability in quality on the market.
A recent EPA report also found that, although we have a network of 92 monitoring stations in Ireland, more investment is needed for real-time monitoring to identify sources of emissions.
HELP US INVESTIGATE
By speaking to experts and using Freedom of Information, we want to examine how the State plans to tackle air pollution from wood fuel burning under the National Clean Air Strategy and how successful the voluntary wood fuel quality scheme has been to date.
We will speak to experts about the air pollution role of domestic wood burning and the key policy shifts needed to smooth a transition away from solid fuels, while also ensuring that households who have invested in fitting solid fuel stoves are protected, especially those in fuel poverty.
Using national air quality data, we also want to pinpoint the areas of the country where air quality has deteriorated over the past decade and talk to citizens about the impacts on their health.
With powers under the Air Pollution Act to serve notice on home occupiers causing air pollution problems, we also want to examine how councils are tackling the issue at a local level.
If you want to make a contribution to help this investigation happen, click the 'Fund This Proposal' button. Noteworthy investigations are sourced from and crowdfunded by the public.
You can contact us at [email protected] and find out how we work here.
9 Backers raised €265 of €2340
Other Proposals