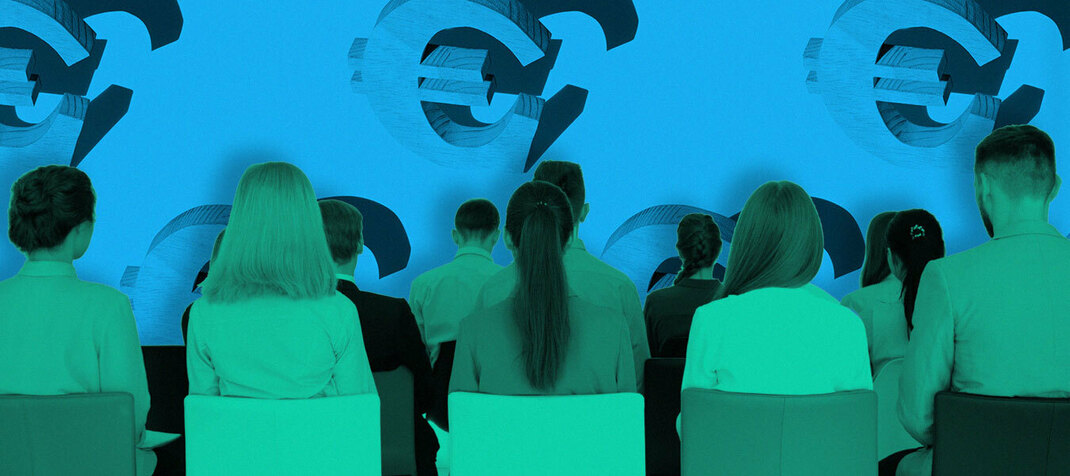 UNTRAINED EYE: Are councils wasting money on substandard training?
0 Backers raised €0 of €2630
State funding is dished out every year for training to help unemployed people upskill or start their own business. But is this up to standard?
Training industry insiders have told us that unskilled individuals with no track record of teaching are winning contracts tendered through local authorities.
Our investigation will expose which councils grant contracts to unqualified trainers.
WHAT YOUR FUNDING SUPPORTS
EU and State funding is earmarked to support business and employment training through local authorities. There are clear State guidelines in place to ensure fairness and transparency in the procurement process for business training and mentoring.
Our investigation team will send Freedom of Information (FOI) requests for records to find breaches in State procurement guidelines.
There are also concerns that there are no universally accepted training standards across Irish local authorities.
We will scrutinise training contract tenders from across the country to find out which councils have the most lax requirements.
---
Want to see this investigation happen? Click the 'Fund This Proposal' button.
You can contact us at [email protected] and find out how we work here. Our investigations are sourced from and crowdfunded by the public.
0 Backers raised €0 of €2630
Other Proposals