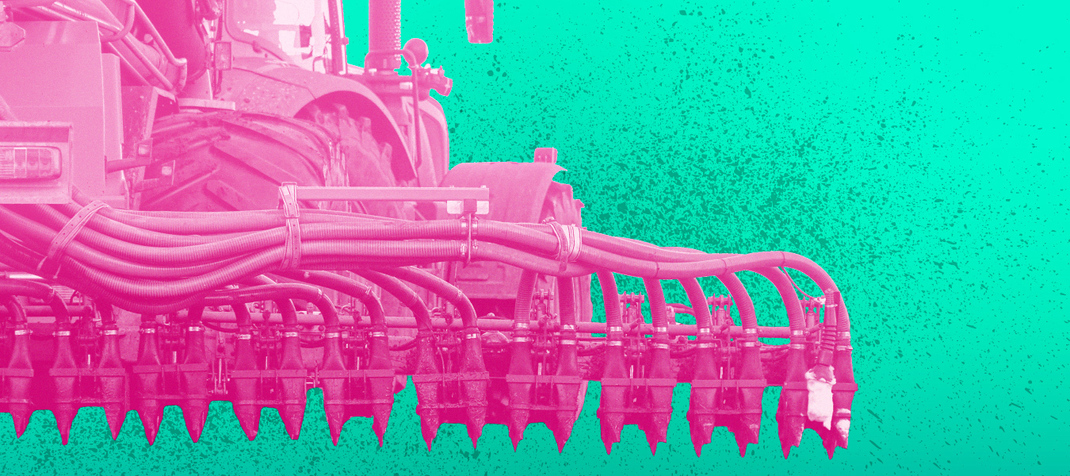 UP MANURE CREEK: Why is traditional slurry spreading happening when it's bad for human health?
23 Backers raised €730 of €2310
Slurry is one of the most popular fertilisers on farms as the manure and water mix offers a cheap boost of nitrogen, phosphorus and potassium to boost grass and crop growth.
However, the practice of slurry spreading can also impact our health by causing air quality issues linked to ammonia emissions - 99% of which comes from animal manures and nitrogen fertiliser.
There is also the risk of spreading superbugs, such as antibiotic-resistant bacteria, from livestock to humans through animal manure. Humans can then pick up these difficult-to-treat microbes through contaminated soil, groundwater or food crops.
Injecting slurry into the soil or on the soil surface rather than spreading it on top of grass reduces loss of ammonia to the air and limits the spread of resistance by reducing run-off and wildlife exposure to the material.
Certain farmers with large cattle herds and under the agri-environmental GLAS scheme are now obliged to use low emission spreading equipment.
However, the vast majority of slurry continues to be applied via the traditional splash-plate method, according to the latest data from Teagasc and the EPA, with farming bodies raising issues with the cost, supports, availability and land suitability of low-emission equipment.
HELP US INVESTIGATE
We want to examine the potential human health and air quality impacts from slurry spreading and speak to experts about how to best tackle the problem.
We will examine State policy to see if enough is being done to shift farmers toward low-impact equipment, while also speaking to farming bodies about where stronger supports are needed from authorities to make this move.
If you want to make a contribution to help this investigation happen, click the 'Fund This Proposal' button. Noteworthy investigations are sourced from and crowdfunded by the public.
You can contact us at [email protected] and find out how we work here.
23 Backers raised €730 of €2310
Other Proposals