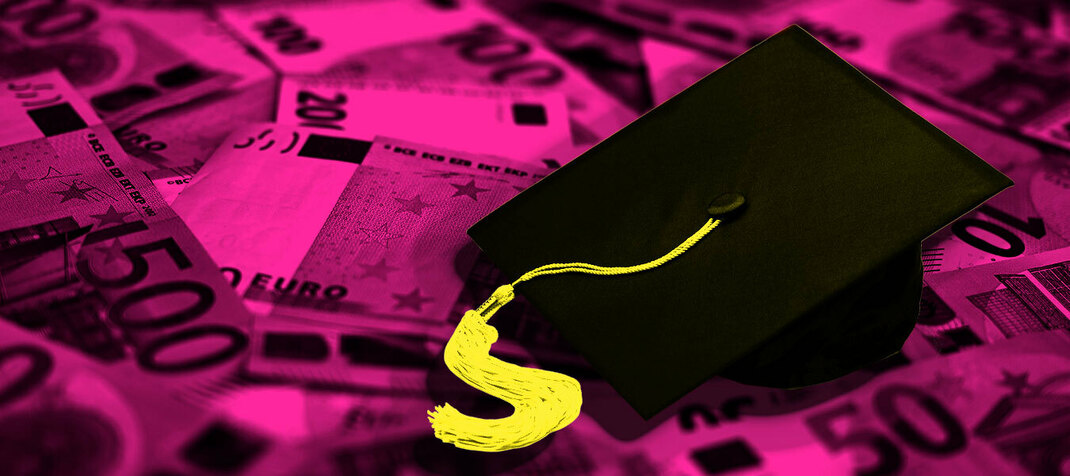 PRICE OF KNOWLEDGE: Are rising costs a barrier to third-level education?
2 Backers raised €30 of €2530
Ireland has the highest third-level fees in the EU, with students also burdened with increasingly higher accommodation costs.
Amid capacity issues at purpose-built student accommodation, many Irish students are forced to take on part-time jobs in order to cover rising costs of living and rising rents in the private market.
The steep cost of private accommodation has also resulted in record levels of homelessness among students sleeping on couches or commuting for hours a day.
This is all happening against a backdrop of under-investment in the third-level sector, with the Irish Universities Association calling for more spending after a dramatic fall in funding per student.
In 2021, the OECD ranked Ireland last out of 36 developed countries in education investment, with Irish third-level institutions slipping down international rankings as costs for students rise.
HELP US INVESTIGATE
We want to examine the rise in costs for students at third-level institutions across the country and how they are creating barriers to students receiving their education.
We want to speak to students and representative bodies about the impact of rising costs, including international students who face higher fees and difficulties in accessing accommodation.
We want to identify gaps in State investment in third-level education and use Freedom of Information to see if under-investment concerns raised by representative groups are being heard.
If you want to make a contribution to help this investigation happen, click the 'Fund This Proposal' button. Noteworthy investigations are sourced from and crowdfunded by the public.
You can contact us at [email protected] and find out how we work here.
2 Backers raised €30 of €2530
Other Proposals