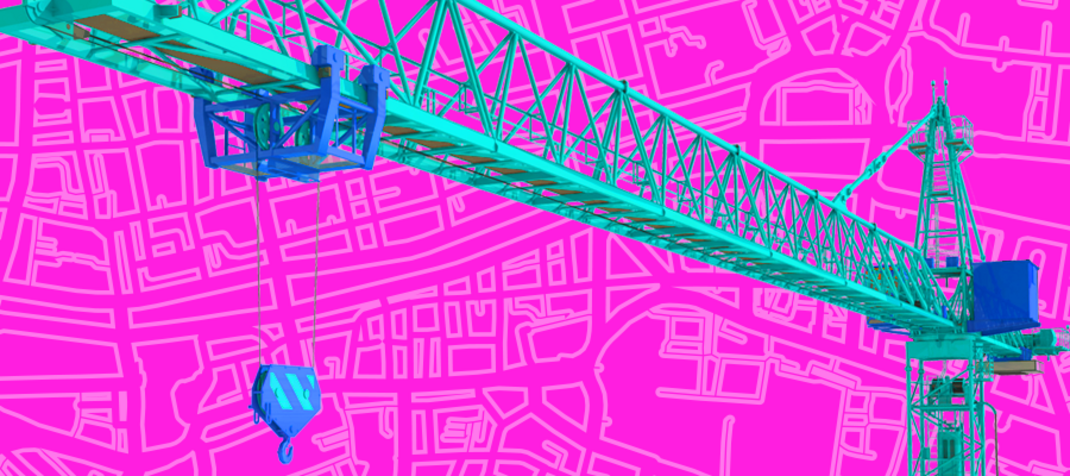 NOT SO FAST: Strategic Housing Development speeds up planning process for developers but is it helping increase the supply of accommodation?
2 Backers raised €404 of €400
In June 2017, Housing Minister Eoghan Murphy introduced a new system of fast-track planning for housing developments.
Under the Strategic Development Scheme, developers would be allowed to apply directly to An Bord Pleanála for permission and get a decision within just sixteen weeks.
Minister Eoghan Murphy said at the time Ireland had "to make it easier and quicker to get homes built".
So how effective has it been? Is fast-track planning leading to fast-track development? And are there any weaknesses in the scheme?
HELP US INVESTIGATE
We want to find out how successful the Strategic Housing Development scheme has been.
We will use information access laws to discover how it is performing, and whether the fast-track planning is being used to deliver housing more quickly than it was in the past.
We want to discover what internal discussions have been taking place in the Department of Housing and whether changes are needed to ensure development actually takes place.
This project was funded by Journal Media
2 Backers raised €404 of €400
Other Proposals