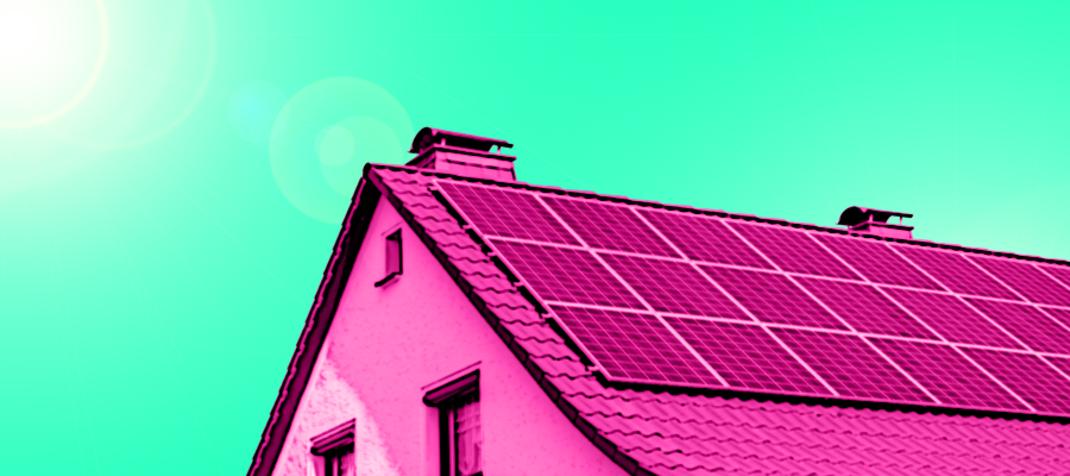 SOLVING SOLAR: Why are we not putting solar panels on the roof of every home in Ireland?
16 Backers raised €760 of €750
Solar photovoltaic (PV) panels use energy from the sun to create electricity. The price of these panels has dropped significantly over the past number of decades, so what is stopping households from installing them?
Ireland stands at 26th in the EU when it comes to both electricity capacity and production from solar PV. In 2017, only 0.1% of renewable electricity was generated this way which is equivalent to 0.04% of our total electricity consumption. This is growing year-on-year yet there are obstacles in the way to widespread rollout.
One key issue is that currently in Ireland you don't get any money for the excess electricity you generate, unlike in the UK and many other European countries. A change to market rules in early 2020 has been promised by the government to enable this but why has progress been so slow?
HELP US INVESTIGATE
We want to investigate how Ireland compares to other countries for solar PV incentives including grants and payments for generating electricity.
We will look to find out the reasons for much higher solar PV uptake in other countries and how this differs to Ireland.
We want to look at government promises and policy in this area and find out if it's possible to reach their Climate Action Plan targets.
If you have any information that would help with our investigation, please email [email protected]
If you want to know how your contribution is used, or anything else about how Noteworthy works, you can find out more here.
16 Backers raised €760 of €750
Other Proposals