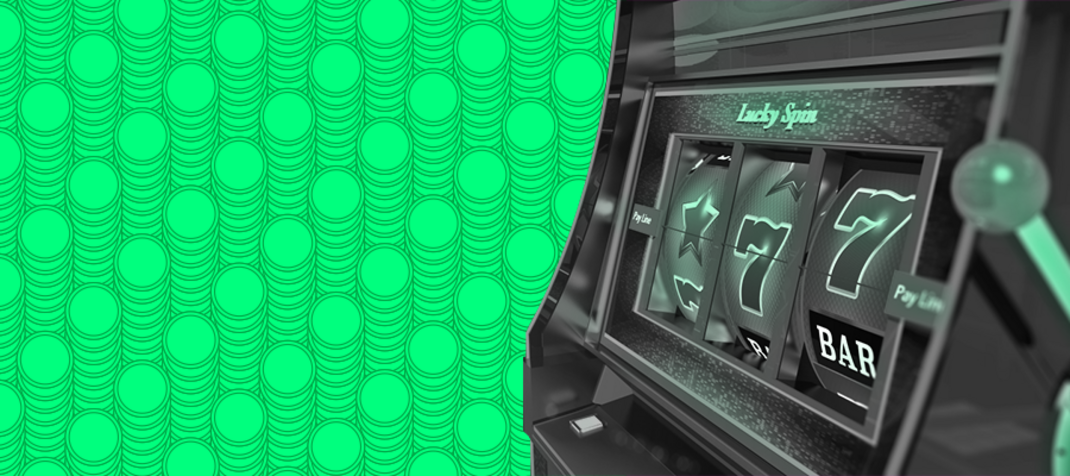 IRELAND'S ADDICTION: Why is there so little regulation of the 'crack cocaine' of gambling?
23 Backers raised €2425 of €2400
Gambling in Ireland is a gigantic industry with at least €5 billion - or €9,500 every minute - staked in bets last year.
Thousands of people are employed in the familiar giants of the industry, while thousands more jobs are supported by smaller bookmarkers, on-course operators, and casinos.
Regulation however, has fallen far behind and an industry that was once strictly controlled by opening hours and physical access is now available 24/7 online.
One of the murkiest areas has been in the rise of slot machines, many of them unlicensed and operating with no restrictions - sometimes just yards away from arcade games.
In some Dublin casinos, a gambler could stake up to €250 on a single spin with no identity or age checks made.
Slot machines are so addictive they are sometimes described as the "crack cocaine" of gambling.
So how can they operate seemingly outside the law … yet in plain sight?
HELP US INVESTIGATE
We want to look at the slot machine business across Ireland, where it's operating and under what restrictions. We will find out what checks are in place to ensure young people and problem gamblers are protected from themselves.
And we want to talk to people who've suffered from slot machine addiction about what they've lost, and how - or if - they overcame their problem.
Have you a story you want to share with us about slot machines, whether in casinos, arcades, or playing online? Contact us at [email protected]
23 Backers raised €2425 of €2400
Other Proposals