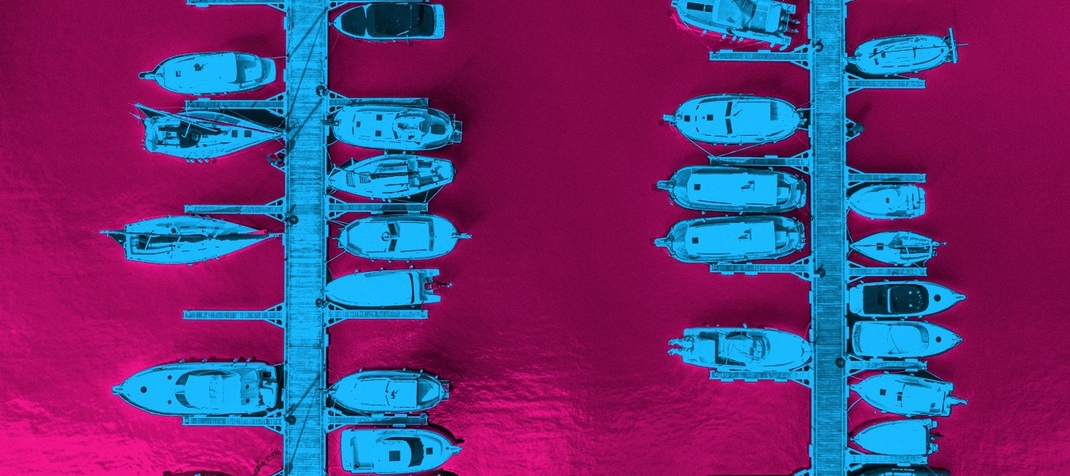 IN THE DOCK: Why are unauthorised developments on the Shannon going unchallenged?
0 Backers raised €0 of €4420
There are dozens of unauthorised developments on the River Shannon and its lakes, including full blown commercial developments that lack proper planning permission.
Our team has sources with details of numerous cases where local and national authorities have failed to take action despite being warned of issues for years.
We will investigate the scale of the problem and where authorities have fallen down on their duty to protect the Shannon.
WHAT YOUR FUNDING SUPPORTS
We have been provided with details of cases where developments such as marinas are operating along the rivers without the required permissions. Using Freedom of Information and talking to sources, we will uncover how local and national agencies responded when the problems were brought to their attention.
We will also undertake field research to document specific cases of authorised development along the Shannon and speak to concerned locals.
---
Want to see this investigation happen? Click the 'Fund This Proposal' button.
You can contact us at [email protected] and find out how we work here. Our investigations are sourced from and crowdfunded by the public.
0 Backers raised €0 of €4420
Other Proposals