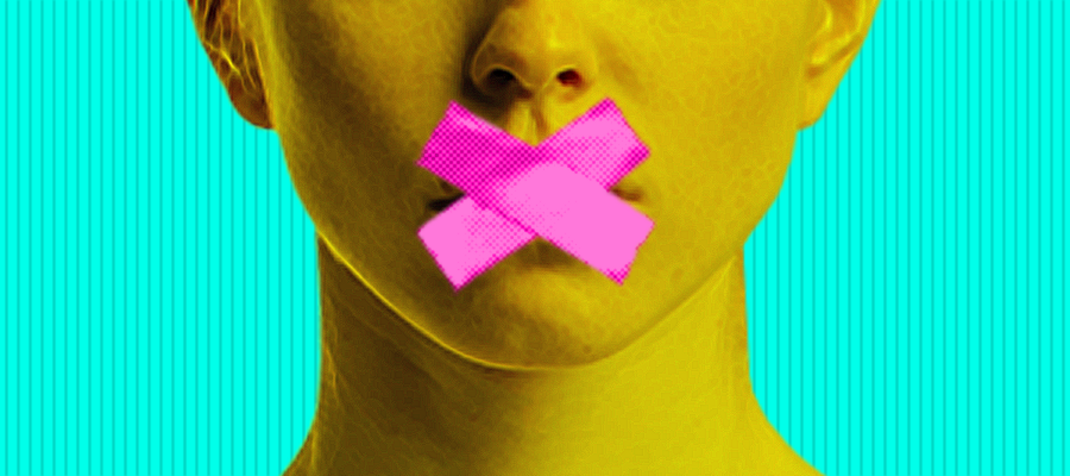 SPEAK OR SURVIVE? Are survivors of sexual abuse properly supported when they come forward?
48 Backers raised €1440 of €1410
At least one in four people experience sexual abuse in childhood. About 80 per cent are abused by a person known to them; most often, a family member.
In 2018, 2,271 sexual offences were reported to gardaí, but the Dublin Rape Crisis Centre believes that only one in ten victims report the crime.
But why is it so difficult for victims of sexual crimes to come forward?
HELP US INVESTIGATE
We want to look into what happens when adults or children come forward to report rape or sexual abuse. Were they believed, especially where their abuser is a family member?
We want to talk to survivors of sex crimes about their experience of the criminal justice system. Because some adult victims of serious trauma, particularly child rape, can go on to develop psychological issues including addiction, they may be placed in psychiatric hospitals or prisons. We want to ask whether health workers and prison officers have adequate training to support victims - and whether a victim of sexual abuse in Ireland is more likely to be institutionalised than to have their abuser brought to justice.
Children and adults are facing waits of at least a year to access some services from dedicated charities, but with little to no State support, what is happening to survivors who cannot afford to go private?
Finally, we want to look at the wider implications of sexual abuse for everyone in Irish society. We know sexual abuse is widespread, and paedophiles are widely regarded as society's worst pariahs - but what really happens when sexual abuse arrives at our doors?
Have you had an experience of this you would like to speak to us in confidence about; you can contact us at [email protected]
If you want to know how your contribution is used, or anything else about how Noteworthy works, you can find out more here.
48 Backers raised €1440 of €1410
Other Proposals