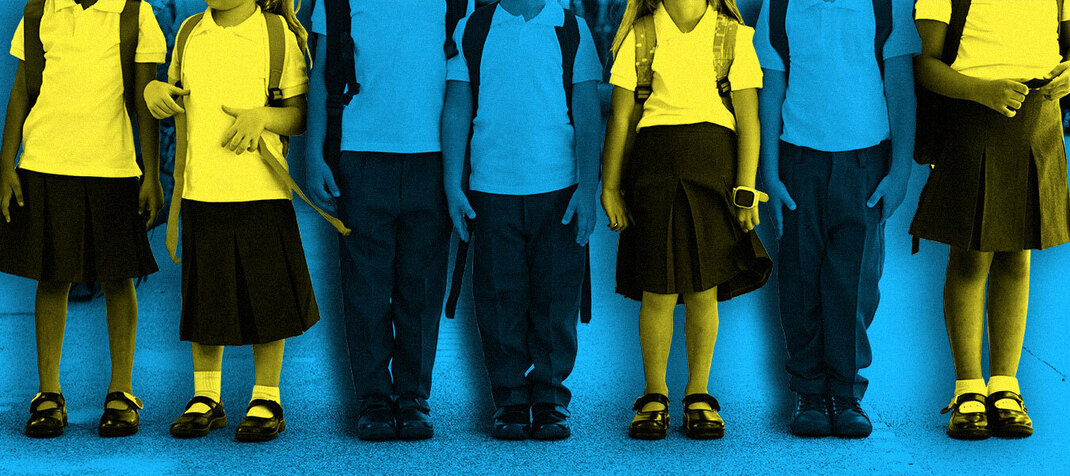 NOT UNIFORM: Which schools still have gender-based dress codes?
9 Backers raised €160 of €1900
Schools across Ireland have strict uniform dress codes that often cause discomfort for boys and girls up and down the country.
Campaigns in recent years have highlighted students' dislike for uniforms and the high costs of school-specific clothing.
Our investigation will uncover which schools across the country have gender-specific uniforms.
WHAT YOUR FUNDING SUPPORTS
Many schools continue to enforce styles based on gender - in particular skirts or pinafores for girls and trousers for boys. Mandatory skirts are one reason why so few teenage girls cycle to school and shorts are often not an option for boys in hot weather.
We will gather concrete data on dress codes for schools around Ireland and talk to students about how these rules impact them day-to-day.
In some cases, uniform policies have changed following local campaigns. We will speak to those involved and find out about any opposition they faced along the way.
We will also investigate whether the State is planning to standardise dress code policies at a national level.
---
Want to see this investigation happen? Click the 'Fund This Proposal' button.
You can contact us at [email protected] and find out how we work here. Our investigations are sourced from and crowdfunded by the public.
9 Backers raised €160 of €1900
Other Proposals