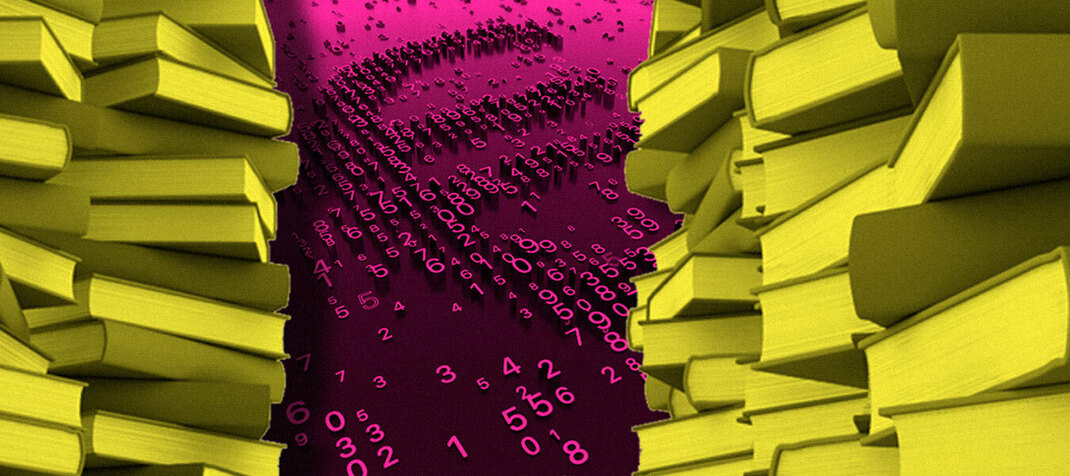 BALANCING THE BOOKS: Are publishers profiting from new school book editions?
8 Backers raised €145 of €1730
Despite the Government introducing free school books for primary school pupils from September 2023, they continue to be one of the most costly expenses for parents of secondary school students.
With the rising cost of living, two thirds of Irish parents say Back to School costs are a financial burden - with books, transport and uniforms high cost contributors, the 2022 Irish League of Credit Unions (ILCU) report found.
Politicians and campaigners have called for free school books for all children for years. This may soon be the case for primary schools, but for secondary schools the costs continue to be significant. The Department of Education states that book rental schemes are in place in only about 69% of secondary schools.
Costs are not helped when new editions of books and workbooks are released, making reselling or passing them to siblings or other students impossible.
HELP US INVESTIGATE
We want to investigate how frequently new editions of textbooks are released, if this has increased in recent years and if publishers are profiting unfairly at the expense of parents and schools.
We will also examine the use of one-time use workbooks by schools, if they are necessary and their associated cost to parents.
If you want to make a contribution to help this investigation happen, click the 'Fund This Proposal' button. Noteworthy investigations are sourced from and crowdfunded by the public.
You can contact us at [email protected] and find out how we work here.
8 Backers raised €145 of €1730
Other Proposals