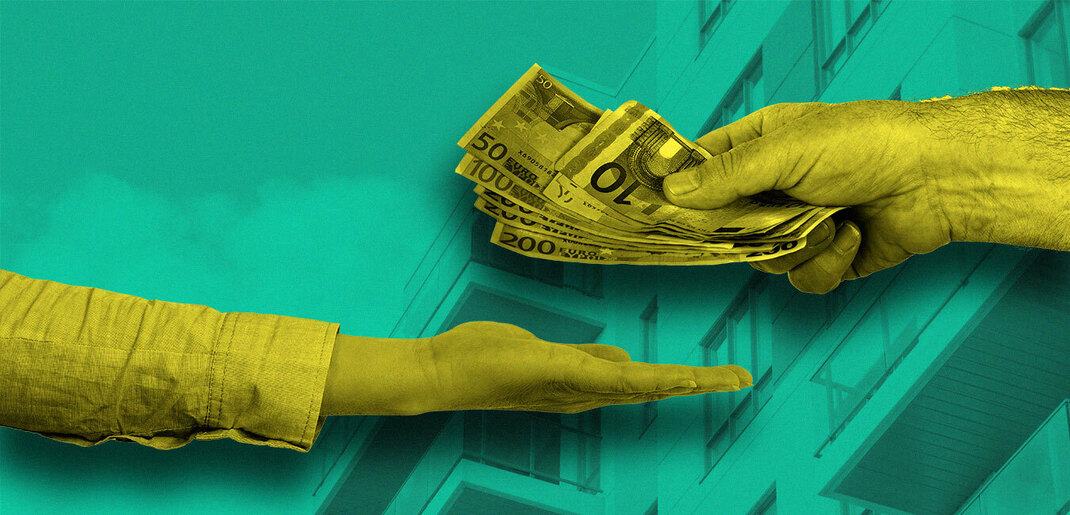 OVER THE THRESHOLD: Are people paying unaffordable levels of rent in Ireland?
4 Backers raised €65 of €1840
Rent in Ireland is increasing while supply is at its lowest level in decades.
Average rent in the EU grew 16% between 2010-2021 but in Ireland it grew 68% - the third highest in the bloc.
In 2022 alone, the cost of rent went up 12.6% compared to the previous year.
When accommodation costs more than 35% of your income, the Irish Housing Agency deems that you have passed the threshold of "affordable" housing.
HELP US INVESTIGATE
We want to dig into the rental burden in different counties and cities in Ireland and compare this to the average wage in those areas.
We will also track the trends in rent costs and look at whether rent subsidies and other government initiatives have helped Irish renters.
If you want to make a contribution to help this investigation happen, click the 'Fund This Proposal' button. Noteworthy investigations are sourced from and crowdfunded by the public.
You can contact us at [email protected] and find out how we work here.
4 Backers raised €65 of €1840
Other Proposals