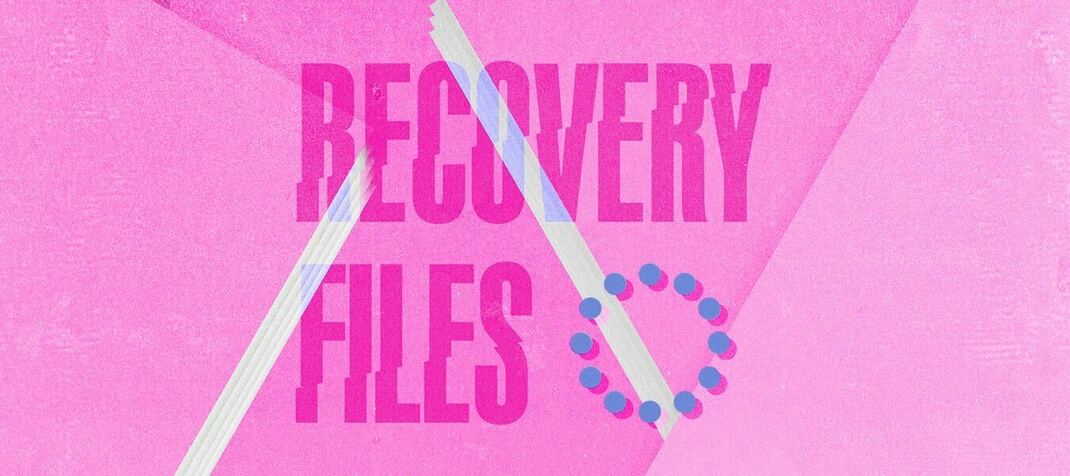 RECOVERY FILES: Are billions from Brussels being misspent?
1 Backer raised €25 of €3020
At over €700 billion, the Covid recovery fund is the largest pot of money the EU has ever set up - but insufficient transparency and gaps in oversight were reported even before a penny was spent.
Ireland is allocated just under €1 billion but what's really happening to that money and who is keeping track of it?
Our team at Noteworthy is working with journalists from across Europe as part of the Recovery Files - a project led by Dutch investigative platform Follow the Money - to investigate if this funding is being used correctly and government promises are being kept.
WHAT YOUR FUNDING SUPPORTS
Until 2026, billions will be available to member states through the Covid-19 Recovery and Resilience Facility (RFF) to help revive the European economy after the pandemic.
From the offset, Follow the Money pointed out the fund's weaknesses including dubious lobbying influence in some states and the faltering democratic process.
As part of this cross-border investigation, journalists from Noteworthy will map the Irish beneficiaries to find out if money is ending up in the right places and conditions are being met.
The fund is tied to ambitious plans and reforms. Our team will dive into the milestones that Ireland committed to meet to find out if the European Commission can keep its promise that public money will be spent appropriately.
---
OUR REPORTS TO DATE
View the full series here>>
---
Want to see this investigation happen? Click the 'Fund This Proposal' button.
You can contact us at [email protected] and find out how we work here. Our investigations are sourced from and crowdfunded by the public.
1 Backer raised €25 of €3020
Other Proposals