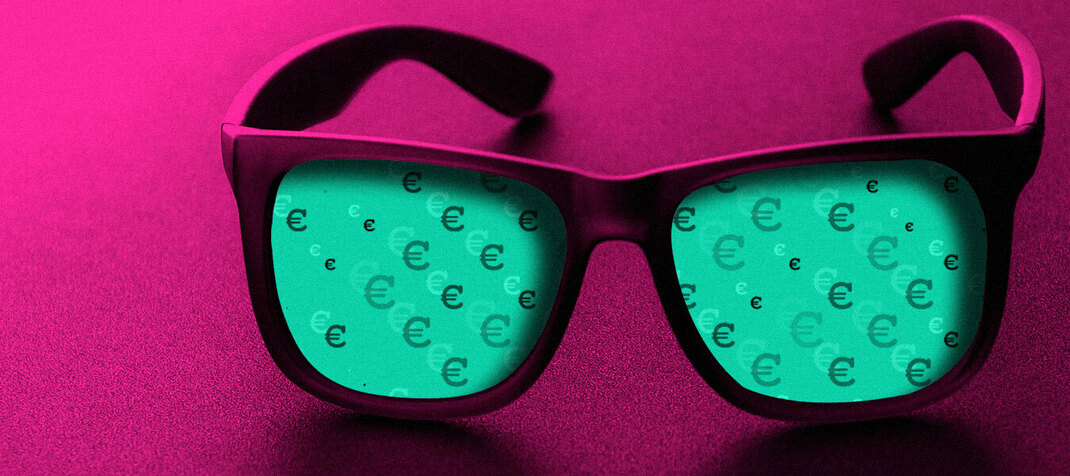 DOUBLE DIGITS: Which politicians are getting multiple pensions?
7 Backers raised €200 of €1730
Politicians have some of the highest pension pots in Ireland, with many on the upper rungs of the Oireachtas ladder getting two generous State pensions.
Despite some recent tweeks to the pension system, retiring senior politicians still receive generous pension pay-outs today compared to the private sector.
Our investigation will reveal who is benefitting the most from this system.
WHAT YOUR FUNDING SUPPORTS
One-third of the Irish workforce don't have any pension aside from the State scheme, with many unable to set funds aside for retirement.
Ministers, meanwhile, are entitled to a second pension in addition to any they are due for their service as a TD or Senator. When combined, this can add up well in excess of €100,000 annually.
Numerous other politicians are also in line for two pensions. For example, those who transition from being school teachers to TDs retain teacher pensions even if they never step up to the blackboard again.
We will uncover the number of current politicians set to benefit from these systems.
We will also carry out open-source analysis to compile and detail high-profile former politicians currently on double pensions and how much the taxpayer is on the hook for.
---
Want to see this investigation happen? Click the 'Fund This Proposal' button.
You can contact us at [email protected] and find out how we work here. Our investigations are sourced from and crowdfunded by the public.
7 Backers raised €200 of €1730
Other Proposals