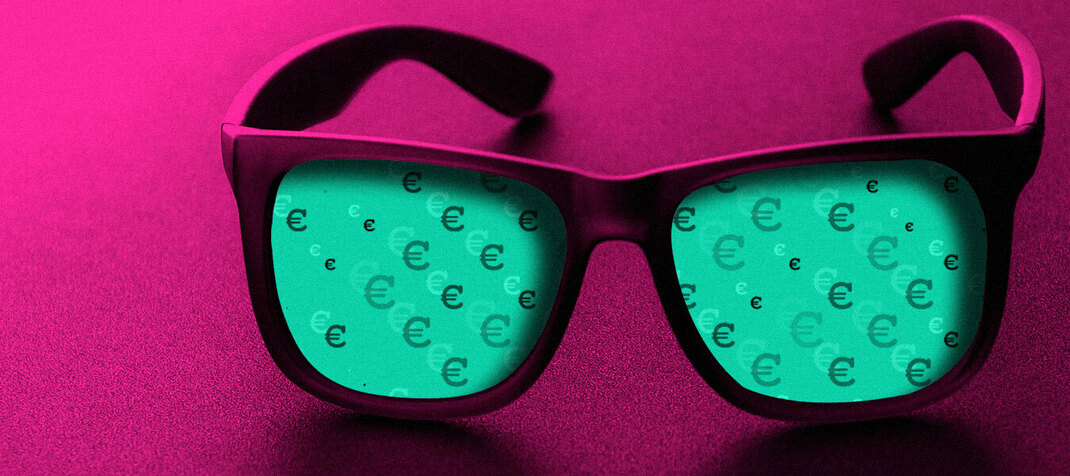 DOUBLE DIGITS: Which politicians and public servants get multiple pensions?
6 Backers raised €150 of €1730
The public service sector has the highest pension coverage, with many on the upper rungs of the Oireachtas ladder getting two generous State pensions.
At the same time, one-third of the Irish workforce do not have any pension awaiting them aside from the State scheme, with many unable to afford the set money aside for their retirement.
Politicians who serve as ministers, for example, are entitled to a pension as well as a separate Oireachtas pension for their service as a TD or Senator. When combined, pensions for former taoisigh and ministers can be well in excess of €100,000 annually.
Despite some recent tweeks to the pension system and tax code, retiring senior politicians and public servants still receive generous pension pay-outs today compared to the private sector.
HELP US INVESTIGATE
We want to investigate how many, and which, politicians and senior civil servants are guaranteed more than one state-funded pension, and how much these are worth.
We will also examine the current pension regime in the public sector, including the political class, and how it compares to the private sector.
If you want to make a contribution to help this investigation happen, click the 'Fund This Proposal' button. Noteworthy investigations are sourced from and crowdfunded by the public.
You can contact us at [email protected] and find out how we work here.
6 Backers raised €150 of €1730
Other Proposals