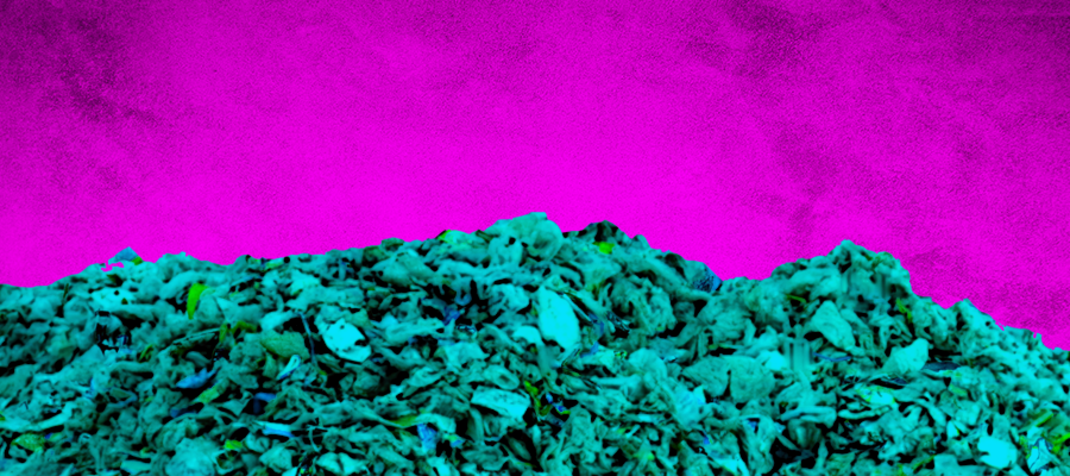 EXOTIC WASTELAND: Is Irish recycling waste ending up in illegal dumps abroad?
32 Backers raised €1030 of €2700
Until recently, China was the destination of choice for Europe's rubbish as the world's largest reusable and packaging waste importer.
It suddenly announced in late 2017, however, that it no longer wanted to be the world's garbage dump, outlining plans to ban most European recycling waste from January 2018.
This quickly saw waste stockpiles piling up across the EU. Ireland was no different as one of the EU's top plastic producers, with little incineration in the country, and only a handful of facilities capable of processing the waste.
As such, most of our packaging waste - reaching over one million tonnes in 2017 - is destined for export, the vast majority of which ended up in China prior to the ban. So, where is our waste going now and is it being recycled in a sustainable fashion?
Irish researchers recently found that nearly one-third of plastic exported from Ireland and other EU countries isn't recycled at all and is ending up in seas in south-east Asia.
Turkish researchers also found Irish plastic products among piles of waste illegally dumped and burned in open pits. We also still use Malaysia for commercial hard plastics packaging waste despite problems of illegal dumping and burning there.
HELP US INVESTIGATE
We want to investigate how much of our waste is ending up in illegal dump sites across the world, and to trace where along the supply chain of waste companies, brokers and agents the system is breaking down.
In 2018, the Green Party called on the then-Government to take "decisive action" to manage waste through the likes of a deposit refund scheme for bottles and a levy on coffee cups. We want to examine if this call has been answered and whether plastic and waste industry lobbyists have had any influence on policy.
With the EU set on a new Circular Economy model where waste is a thing of the past, we will speak to experts on what needs to happen in Ireland to reduce exports and kick start a sustainable industry.
If you want to make a contribution to help this investigation happen, click the 'Fund This Proposal' button. Noteworthy investigations are sourced from and crowdfunded by the public.
You can contact us at [email protected] and find out how we work here.
32 Backers raised €1030 of €2700
Other Proposals