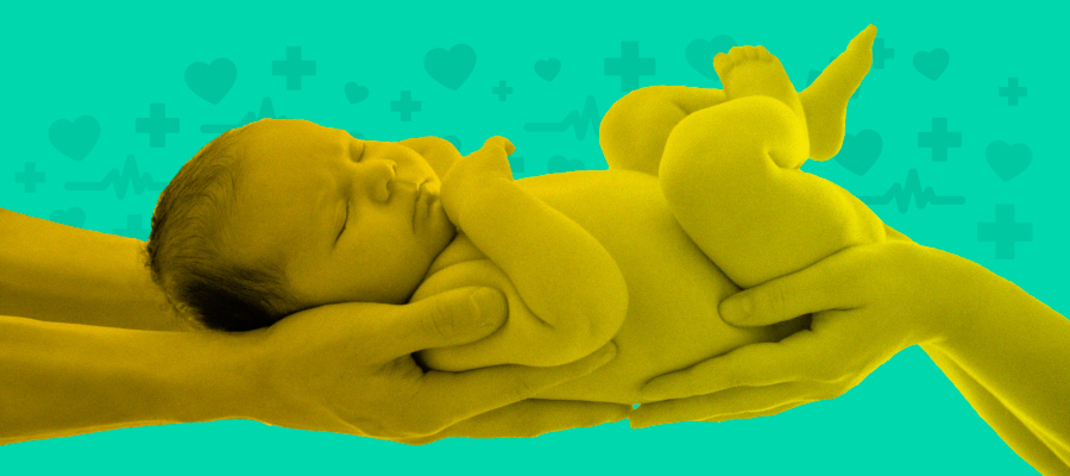 BIRTH PLACE: Why does the Irish health service offer so little choice for expectant mothers?
57 Backers raised €2030 of €2030
The National Maternity Strategy states that "there is a lack of choice for expectant mothers". It proposed a model of care that "represents a fundamental overhaul of services" which are currently "largely consultant-led and hospital-based".
One service that offers a different choice is a midwifery-led unit which is designed for those who prefer little or no medical intervention. They have been shown to decrease the risk of interventions and increase maternal satisfaction. Yet, in spite of being introduced here in 2004, there are only two units in the entire country.
Home birth is another option offered by two Irish hospitals or organised through the HSE using community midwives.
Yet a HIQA 2020 report from 2020 said that the majority of births (99%) occur in hospitals in Ireland with less than 1% occurring at home or in a non-hospital setting such as a midwifery-led unit. It was "concerned about the overall level of progress of implementation" of the strategy.
New HSE safety guidelines recommending home births take place only when someone lives within a 30-minute ambulance drive of a hospital were subsequently not implemented following criticism by midwifery organisations for reducing rural birth choices even further.
So, why does the Irish health service offer so little choice for expectant mothers even though an overhaul was promised years ago?
HELP US INVESTIGATE
We want to investigate if this lack of choice is what people should expect when they're expecting, by comparing Irish practices to best international practice.
A study which examined midwife-led care in Ireland concluded that it is "a safe option that could be offered to a large proportion of healthy pregnant women". Yet, there has been no increase in unit numbers since they were first introduced. We want to find out what is causing this delay.
We want to look into the decision process behind the provision of services, such as home births and midwifery-led care. We will do this by talking to those involved as well as through freedom of information (FOI) requests.
Finally, we want to find out how the Revised Implementation Plan 2021-2026 compares to the goals set out in the National Maternity Strategy.
Have you any information that you think would help this investigation? Contact us at [email protected]
If you want to know how your contribution is used, or anything else about how Noteworthy works, you can find out more here.
57 Backers raised €2030 of €2030
Other Proposals