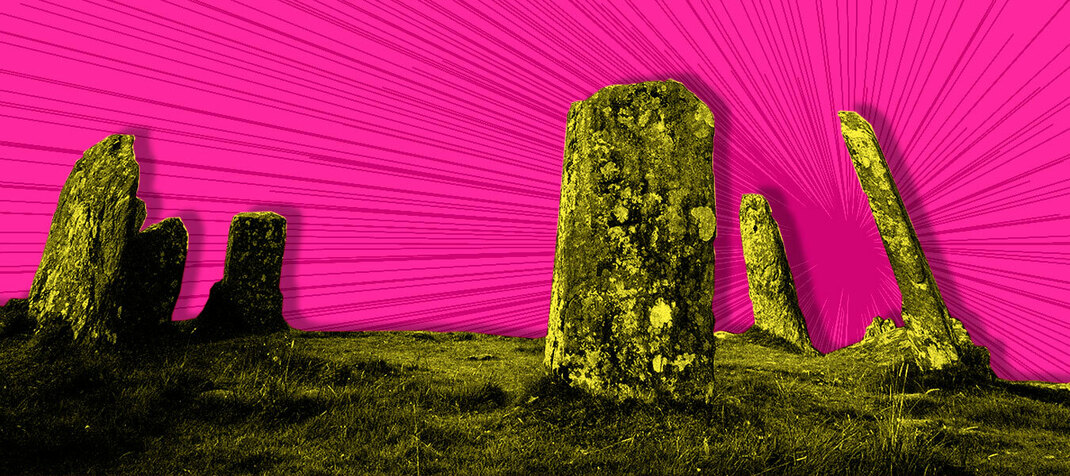 VANISHING PAST: Is Ireland's archaeological heritage at risk of disappearing?
9 Backers raised €296 of €3420
Protections for newly discovered national monuments have been radically reduced in the past decade and a half, since a 2004 amendment to the National Monuments Act. This change gave extra power to the State to remove them if they were in the way of certain projects such as motorways.
Experts argue this weakening of protections illustrated a general lack of care from the State, following decades of poor funding to protect our archaeological heritage and little action to tackle vandalism.
The threat of climate change and coastal erosion also hangs over several important sites such as Dúnbeg Fort on the Dingle Peninsula, which - unless protected - is at risk of disappearing.
While the National Monuments Service received a funding bump from the current Government and is recruiting again, the agency has faced long-term under-resourcing. Is there still time to protect our under-threat heritage?
HELP US INVESTIGATE
We want to examine the decision-making rationale behind the legislation change in 2004, and the impact that this has had to date.
We will examine the wider impacts that lack of resources, vandalism and climate change are having on Ireland's archaeological heritage and highlight key sites at high risk.
We also want to speak to experts about what needs to be done by policymakers to combat these threats at both a local and national level.
If you want to make a contribution to help this investigation happen, click the 'Fund This Proposal' button. Noteworthy investigations are sourced from and crowdfunded by the public.
You can contact us at [email protected] and find out how we work here.
9 Backers raised €296 of €3420
Other Proposals