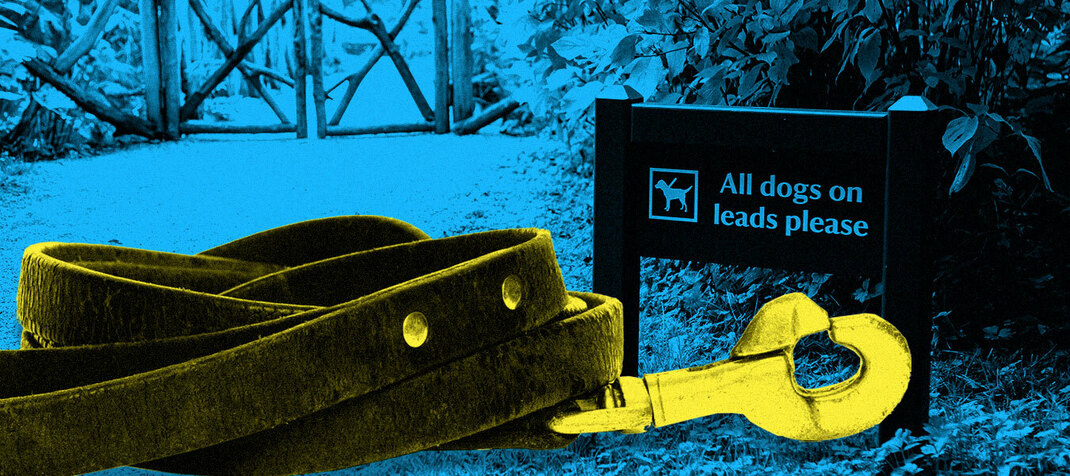 OFF LEASH: How can we bring loose dogs under control?
9 Backers raised €255 of €2340
While dog ownership has exploded since the pandemic, with an estimated 800,000 pet dogs now in Ireland, there are also calls for increased control of dogs.
There have been numerous reports of loose dogs attacking sheep, other dogs and people on hills and beaches.
Over 240 incidences of livestock worrying occured in both 2019 and 2020 - where sheep or other livestock are chased by dogs and in some cases, die either through bites or panicked attempts to escape. An average of 11 sheep are either killed or injured during an attack, according to the Irish Farmers' Association (IFA) .
In December 2021 alone, more than 30 sheep were killed with others injured by a stray dog in Tipperary. These and other similar attacks have led to repeated calls by farmers and groups such as Mountaineering Ireland for hillwalkers not to bring dogs on hikes.
Wildlife has also been killed in this way, with four deer put down in the Phoenix Park in 2019 after becoming impaled on railings. According to park rangers, this likely happened as they fled roaming dogs.
Traumatic attacks on people as well as other dogs out for a walk have also been reported in recent months. Hospital admissions for dog bites tripled in England in the last 20 years and - though there is less recent research - a significant increase has also been observed in Ireland.
HELP US INVESTIGATE
We want to find out if our current laws are being enforced and speak to people about the impact of dog attacks on them as well as livestock, pets and wildlife.
Research suggests that Ireland's focus on the 11 restricted breeds - including Rottweilers and English bull terriers - is out of sync with international best practice. We want to examine if any changes to legislation or increased repercussions for individual dogs and owners are being considered.
Finally, we will look at technological solutions being mooted - such as DNA tracing for dog attacks on sheep - what potential solutions they present as well as obstacles they could face here.
If you want to make a contribution to help this investigation happen, click the 'Fund This Proposal' button. Noteworthy investigations are sourced from and crowdfunded by the public.
You can contact us at [email protected] and find out how we work here.
9 Backers raised €255 of €2340
Other Proposals