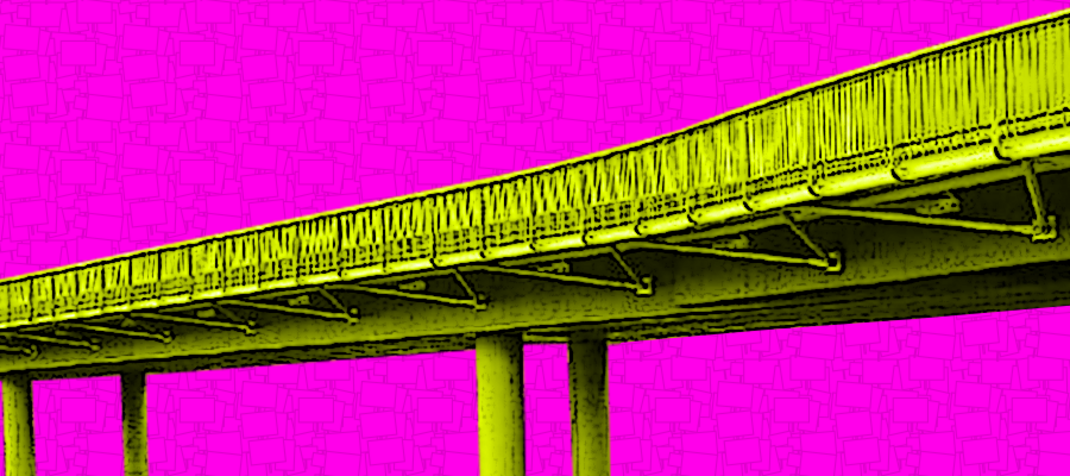 WATER UNDER THE BRIDGE: How much did a controversial road scheme in Kilkenny City actually cost and has it delivered what it was supposed to?
46 Backers raised €1371 of €1350
It was one of the most controversial road developments of recent years in Ireland, a plan to build a new bridge across the River Nore in Kilkenny.
A sometimes fractious campaign was waged against its construction with widespread public protests and at one stage two people arrested.
When plans for the 'central access scheme' were resurrected in the early 2000s - it was said it would cost around €11 million. The final cost is still not known but at last count was already in excess of €20 million.
The local authority promised it would open up disused areas of the city for development but progress there has also been slow.
HELP US INVESTIGATE
We want to look back on this project now over two years after it was opened.
Has it delivered for Kilkenny in terms of improved traffic, increased investment, and opening up the city for tourism?
How much did it eventually cost and why has there been such secrecy surrounding redevelopment plans in the area?
We will use Freedom of Information and environmental access requests to tell this story and ask whether the project represented good use of taxpayers' money.
If you want to know how your contribution is used, or anything else about how Noteworthy works, you can find out more here.
46 Backers raised €1371 of €1350
Other Proposals