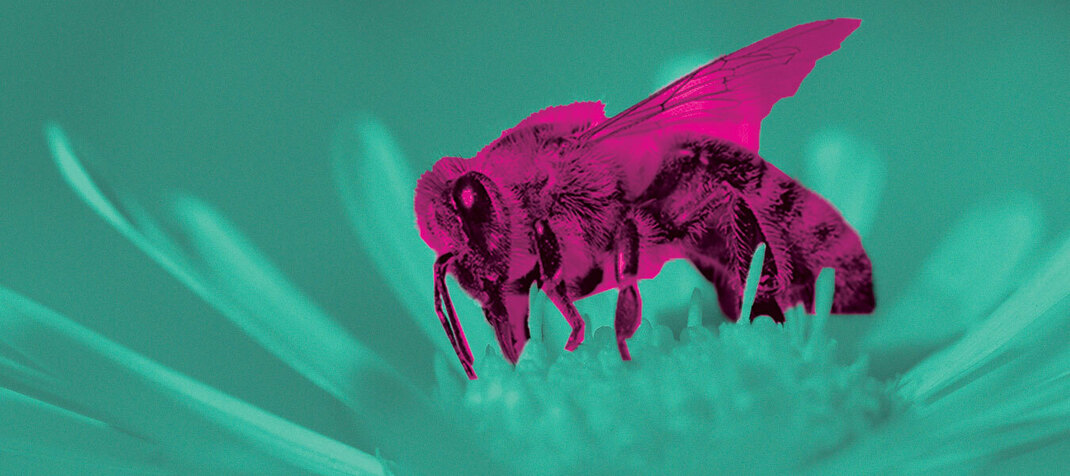 PLAN BEE: Are we letting the native Irish honey bee die out?
13 Backers raised €420 of €1980
Ireland is one of the last countries in Europe to have a significant population of pure native honey bees - but it is at risk of extinction because of the importation of foreign bees.
Our honey bee, also known as the black bee, is under threat from the creation of hybrids and the dangers of imported diseases. In 2020, the number of non-native queens imported quadrupled - from under 250 to over 1,050.
This project will investigate what action must be taken to prevent the Irish native honey bee from being wiped out.
WHAT YOUR FUNDING SUPPORTS
We will lay out clearly the current threats to the Irish honey bee. Who is mapping the decline and health of its population? We'll interview academic and scientific experts to establish the depth of the challenge.
The import of bees is regulated in the same way as other livestock - but it is significantly more difficult to prevent imported bees from reproducing with wild, native populations.
The regulatory framework around the importation of non-native bee species needs to be examined. A Bill is before the Oireachtas that will ban the import of non-native bees but there are concerns that it will not solve all the current risks.
We will find out whether the government and State agencies are doing enough to protect the Irish honey bee from extinction.
---
Want to see this investigation happen? Click the 'Fund This Proposal' button.
You can contact us at [email protected] and find out how we work here. Our investigations are sourced from and crowdfunded by the public.
13 Backers raised €420 of €1980
Other Proposals