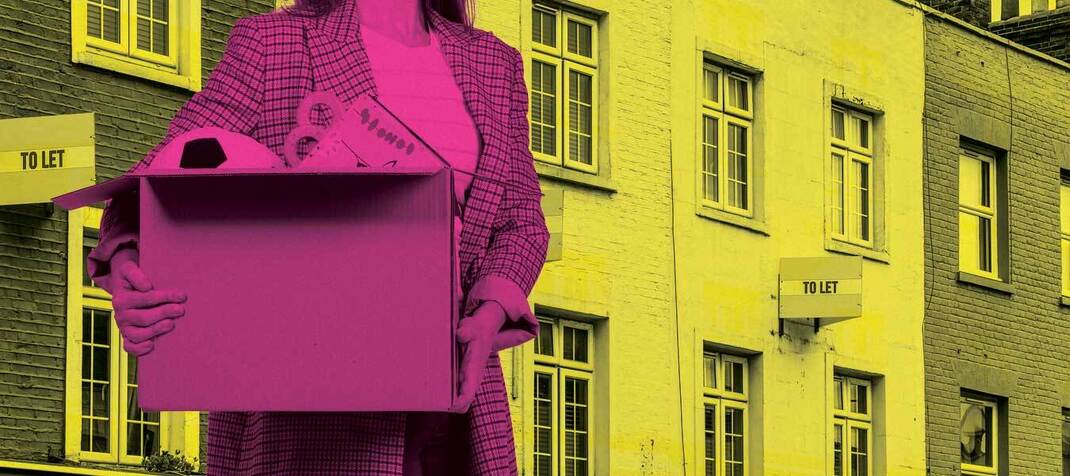 KICKED OUT: How easy is it for landlords to evict tenants under false pretences?
9 Backers raised €365 of €2435
Irish renters are being illegally evicted by landlords who say they're selling up, only to increase the rent and relist the property.
Our team has been contacted by a number of people across the country who have told Noteworthy that this has happened to them. Though landlords can face consequences if caught, tenants have generally already lost their home.
Our investigative team will delve into lack of enforcement of unscrupulous landlords illegally relisting properties.
WHAT YOUR FUNDING SUPPORTS
The Residential Tenancies Board (RTB) is the primary body responsible for ensuring compliance with rental law in Ireland and it has significant powers to investigate cases where a landlord lies about selling their property.
We will speak to people about their experience of making a complaint and how effective this process is.
An illegally-evicted tenant can claim damages and landlords can be fined in cases where they have been found to have acted illegally.
Through court documents as well as press and Freedom of Information (FOI) requests, we will examine such cases in order to understand how frequently sanctions are imposed. We will also map this information to find out whether there are particular hot spots and see how different regions compare.
This investigation will document the toll these evictions take on families across Ireland and examine whether there are repeat-offender landlords who manage to outwit the system.
---
Want to see this investigation happen? Click the 'Fund This Proposal' button.
You can contact us at [email protected] and find out how we work here. Our investigations are sourced from and crowdfunded by the public.
9 Backers raised €365 of €2435
Other Proposals