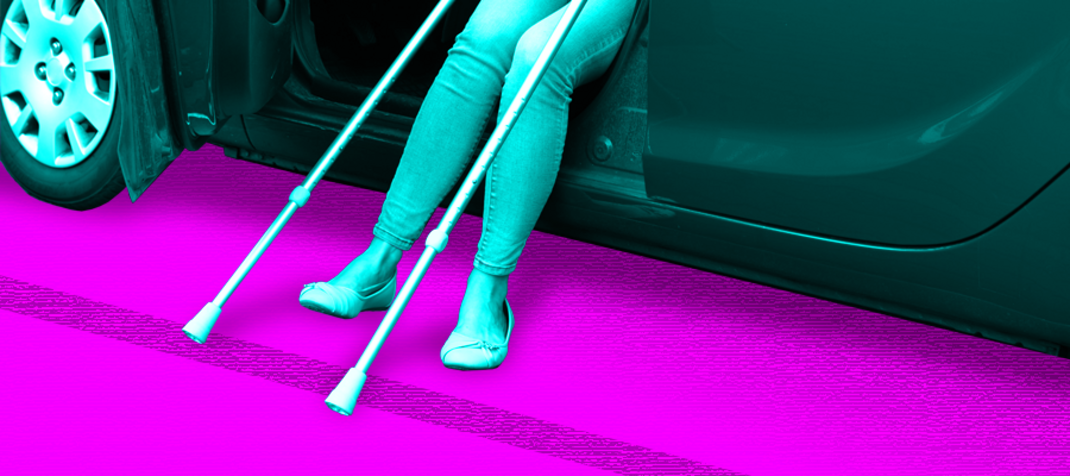 PARKING PRESSURE: Why are patients and families still paying high rates to park at hospitals?
2 Backers raised €20 of €1400
Patients, visitors, and staff of Irish hospitals are forking out over €60,000 every day to park at hospitals around the country. In 2017, €22.4 million was raised by hospitals from parking, making it an important source of funding for them.
Parking charges and policies vary massively across the country. In some hospitals, it costs just a couple of euro a day for your car but in others, especially those in the major urban centres, costs can rise - up to €63 a week, according to one Irish Cancer Society study.
In 2018, then Health Minister Simon Harris asked the HSE to carry out a review of hospital parking charges. A report later that year suggested introducing daily price caps and the possibility of weekly passes but there have been no major developments on that plan since.
Hospitals also need to weigh up eliminating parking charges against the inevitable funding shortfall this would create. Free parking could also be taken advantage of by non-hospital visitors.
So what can be done to ensure the burden of parking is shared more evenly, especially to ensure patients with chronic illnesses and their families don't suffer extra financial strain?
HELP US INVESTIGATE
We want to look at hospitals across Ireland to see how much they charge for parking and what systems they have in place to assist patients, especially those with chronic illnesses.
We will look at the most expensive and the cheapest places to park and examine how the burden of parking charges could be spread more evenly.
We will look as well at the experience of Wales, where parking charges were abolished in 2018 to see how that has worked there.
If you want to make a contribution to help this investigation happen, click the 'Fund This Proposal' button. Noteworthy investigations are sourced from and crowdfunded by the public.
You can contact us at [email protected] and find out how we work here.
2 Backers raised €20 of €1400
Other Proposals