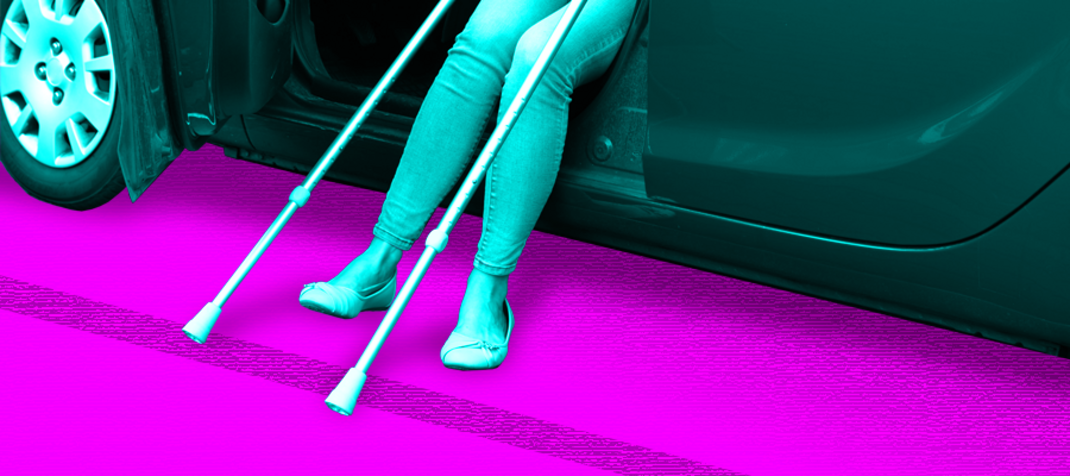 PARKING PRESSURE: Why are patients and families still paying high rates to park at hospitals?
2 Backers raised €20 of €1400
Patients, visitors, and staff of Irish hospitals are forking out over €60,000 every day to park at hospitals around the country. In 2017, for example, €22.4 million was raised by hospitals from parking, making it an important source of funding for them.
HSE-run hospitals are generating around €12 million a year in hospital parking income, with a number of hospitals charging between €10-€25 a day. A 2019 report from the Irish Cancer Society conservatively estimates the costs for cancer patients is between €756 per month to €1,000 per month.
In 2018, the HSE carried out a review of hospital parking charges and the Programme for Government made a commitment to introduce a cap on the maximum daily charge for patients and visitors at all public hospitals.
HELP US INVESTIGATE
We want to look at hospitals across Ireland to see how much they charge for parking and what systems are in place to assist patients, especially those with chronic illnesses.
We will look at the most expensive and the cheapest places to park and examine how the burden of parking charges could be spread more evenly.
We will also examine what is delaying the promises outlined in Programme for Government the commitment to introduce a cap on the maximum daily charge.
Have you any information that you think would help this investigation, contact us at [email protected]
If you want to know how your contribution is used, or anything else about how Noteworthy works, you can find out more here.
2 Backers raised €20 of €1400
Other Proposals