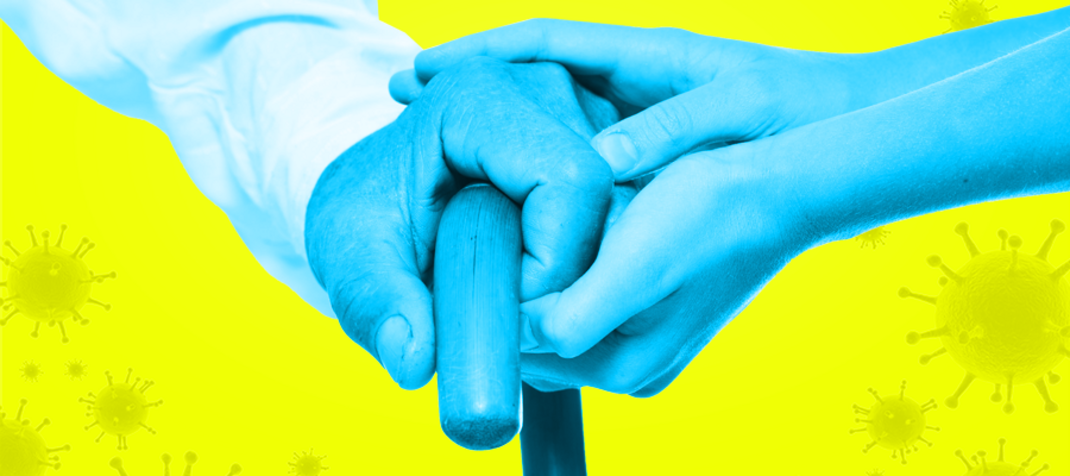 CARING FOR CARERS: What's life like for care workers in the coronavirus crisis?
20 Backers raised €1375 of €1375
As Ireland grapples with the fallout from Covid-19, we want to see how one group of frontline workers - home carers - are faring, particularly when it comes to their pay and conditions.
During the coronavirus crisis, concerns have been raised that there is not adequate financial support for those working as carers for older people and people with disabilities.
HSE supports and funding allow families access to a limited number of home care hours for their loved ones. Most of this work is contracted out to private agencies, including both big and smaller operators.
Groups representing carers have frequently raised concerns about the rights of workers in the industry, pointing to issues with standards, training, clocking-in systems, paperwork, pay, a lack of job security and little or no budget or time allocation for workers to travel from one job to another.
HELP US INVESTIGATE
We want to see how home carers are faring during the pandemic and once it comes to an end, particularly when it comes to their pay and conditions.
We want to investigate whether the HSE and the Department of Health have made any moves to address the concerns of those working in the sector.
Finally, we want to look into whether the current standards and regulations meet the complex care needs of clients and their families and find out what workers, agencies and the HSE believe needs to be reformed.
Have you any information that you think would help this investigation? Contact us at [email protected]
If you want to know how your contribution is used, or anything else about how Noteworthy works, you can find out more here.
20 Backers raised €1375 of €1375
Other Proposals