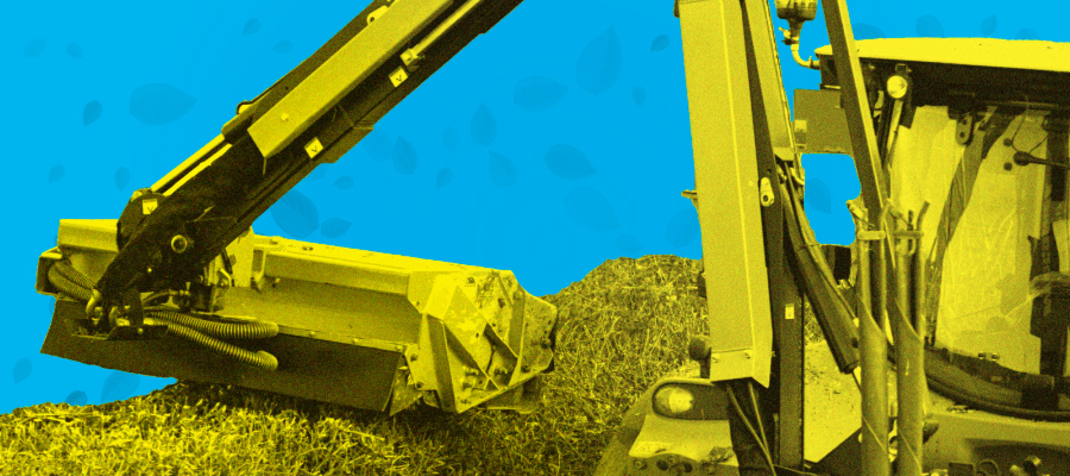 SHEAR FORCE: Why are hedgerows still being cut during the prohibited season?
54 Backers raised €1655 of €1630
Every summer, social media streams are inundated with photos of roadside hedges decimated across the country even though it is illegal to cut them from 1 March to 31 August.
Hedgerows are vital to birds and other wildlife during the summer months, providing space for nesting, food and shelter. They are also an important carbon sink in the battle against climate change.
The National Parks and Wildlife Service has brought a number of legal cases against landowners for illegal cutting in recent years, however, there are not enough resources in place to take on all cases.
Councils and other authorities do have limited permission to cut hedges during the prohibited season in the interest of road safety or for certain infrastructure works.
However, environmental groups have raised concern about what they believe are excessive works and have questioned the need for many operations, pointing to a 2016 pilot hedge project that found the vast majority of road hazards are not caused by roadside vegetation.
HELP US INVESTIGATE
We will use Access to Information on the Environment (AIE) requests to help understand the scale of cutting around the country and how authorities have responded to unlawful cutting.
We also want to examine if hedgecutting works carried out by authorities during the summer months are justified, how much they are spending and how nature-friendly are the techniques used.
We also want to examine why the hedgecutting pilot project carried out in several counties in 2016 has failed to get off the ground and why a similar model was not rolled out for the entire country.
Have you any information that you think would help this investigation? Can you share examples of out of season hedgecutting that they personally observed and felt was excessive? Contact us at [email protected] If you want to know how your contribution is used, or anything else about how Noteworthy works, you can find out more here.
54 Backers raised €1655 of €1630
Other Proposals