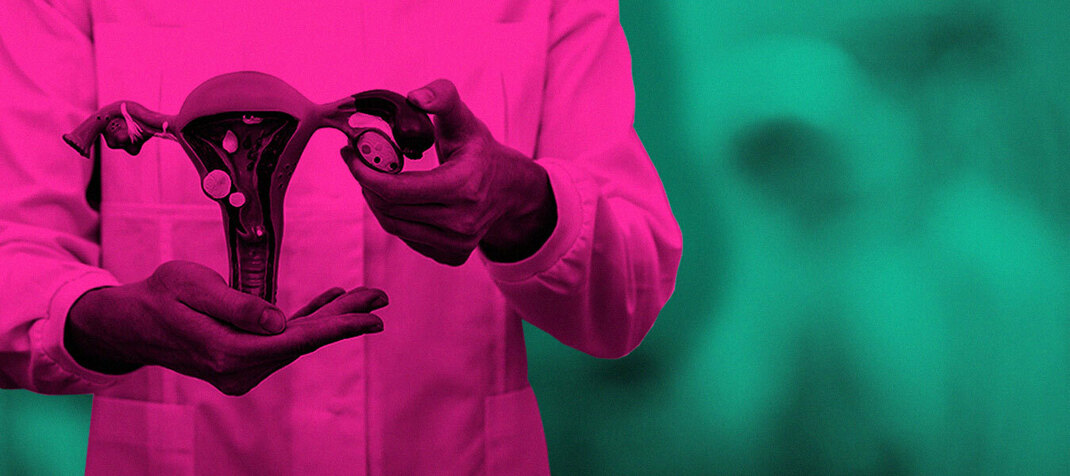 THE UNPRODUCTIVE SYSTEM: Are we taking women's sexual and reproductive health seriously in Ireland?
16 Backers raised €370 of €2970
Endometriosis is a condition that affects 10% of Irish women and can cause significant pain and disability and yet the first endometriosis clinic in Ireland was only set up in 2021.
Menopause is also linked to persistent pain and a number of chronic conditions, yet it was not until late 2021 that the first specialist menopause clinic in the country was opened.
While there has been investment in women's health by the Government in recent years, at the start of 2022 there were still over 30,000 adults and 600 children waiting for a gynaecology outpatient appointment. Thousands are also waiting for inpatient procedures, and over 5,500 on a waiting list at the start of 2022.
A 2011 review of gynaecology services found "a remarkably low number of consultant obstetricians and gynaecologists". It recommended an expansion of trainees and consultants, and stated that inaction would "have serious adverse consequences for the health of women and children", with an increased maternal mortality rate "a heavy price to pay for the failure to plan".
Outpatient gynaecology services have been established in a number of locations. However, a review by the Health Information and Quality Authority (HIQA) in 2021 of Letterkenny University Hospital found one of these outpatient services "was working at only 50% of its potential capacity" and the hospital failed to meet guidance and timelines for "the review, testing and diagnosis of some women referred with post-menopausal bleeding".
HELP US INVESTIGATE
We want to examine people's experiences of gynaecology services, if they are consistent across the country and if recent additions to outpatient services are addressing their needs.
We will also speak to healthcare professionals to find out if this outpatient focus is alleviating pressure on acute inpatient and day care. As part of this, we will examine why thousands remain on treatment waiting lists.
Finally, we will also look abroad to find out how women's reproductive and sexual health is treated and if we can learn from our European neighbours.
If you want to make a contribution to help this investigation happen, click the 'Fund This Proposal' button. Noteworthy investigations are sourced from and crowdfunded by the public.
You can contact us at [email protected] and find out how we work here.
16 Backers raised €370 of €2970
Other Proposals