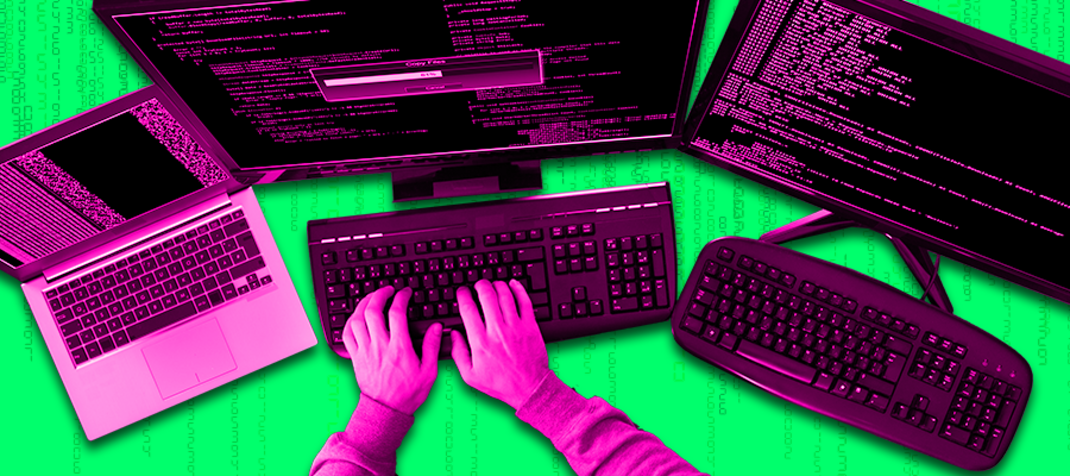 EYES RIGHT: How is the far right influencing Irish public opinion online?
76 Backers raised €1910 of €1910
Though far right parties failed to return a single candidate in the general election, there is growing concern about the rise of the far right views and ideology in Ireland.
Some are also concerned about the manifestations of these views. This happened recently when two arson attacks occured at hotels due to house refugees - one in Rooskey on the Leitrim/Roscommon border was set alight twice and another in Moville, Co Donegal was also attacked.
In response to this, the Minister for Justice Charlie Flanagan said in the Dáil that "far right, anti-immigrant activists are also listening and looking for opportunities to incite fear and hatred, as far right groups have done throughout history".
Online platforms have proved particularly fertile ground for the rise in far right sentiment. The abortion referendum provided evidence of interference from abroad. Facebook banned advertisements on its platform coming from foreign sources deemed to be "attempting to influence the outcome of the vote". Google soon followed with a similar ban.
One of the ways in which far right messaging has spread in other countries such as the UK, France and US, has been online. We want to see how far right messaging is pervading in Ireland and who is funding it.
HELP US INVESTIGATE
We want to find out how the far right are operating online in Ireland, how they are reaching people,who they are targeting - and what messages are they trying to send?
We want to find out whether interests outside Ireland are influencing far right groups in Ireland through online and other activities. Who is funding any such activity?
We want to investigate what is being done by social media operators and through policy to tackle racist and extreme views.
Have you any information that you think would help this investigation, contact us at [email protected]
If you want to know how your contribution is used, or anything else about how Noteworthy works, you can find out more here.
76 Backers raised €1910 of €1910
Other Proposals