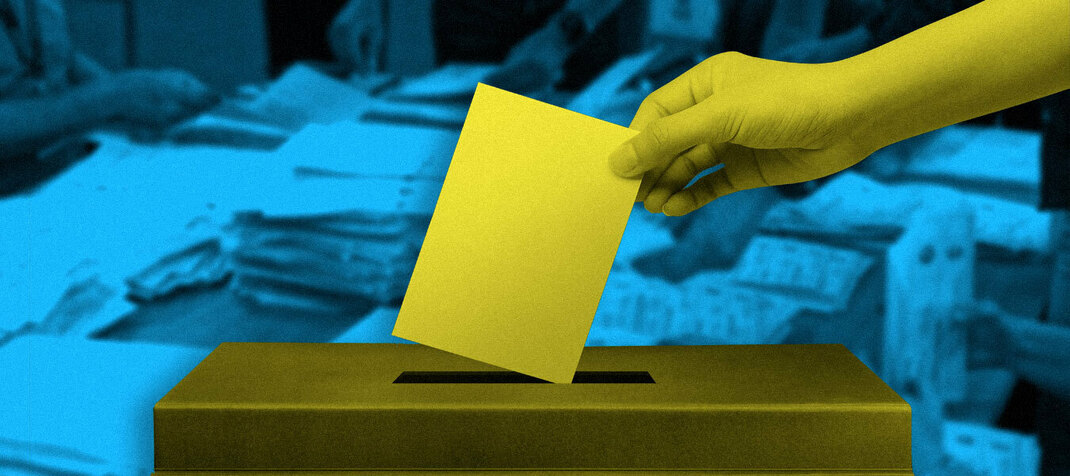 PEOPLE POWER: Is Ireland playing its part in overseas election observation?
15 Backers raised €1940 of €1940
An average of almost 60 election observers were deployed from Ireland annually between 2013 and 2019, nominated from an overseas election roster. However, during the pandemic this work was suspended with Ireland not nominating observers for 18 months.
Ireland has an annual budget of €180,000 for this work and is asked a number of times a year to participate, with either short-term observers for up to a fortnight or long-term observers who can spend more than two months observing an election process.
Election observation supports human rights and the rule of law, with the electoral process key for a functioning democracy. It is frequently mentioned in the Dáil, including in 2022, when three short-term observers were sent to the Hungarian Parliamentary election and referendum but it was claimed that at least ten observers from Ireland should have been sent.
The roster of observers is managed by the Department of Foreign Affairs and Trade, with the last intake done in 2019 for a period of up to five years, but a number of issues have been highlighted with this process.
For instance, it was decided that 5% of the roster members should be nationally-elected politicians but only after the launch of the last application process, according to a subsequent report by the Department. This report made a number of recommendations to improve the process, including that quotas or criteria are identified at the outset.
HELP US INVESTIGATE
We want to investigate how Ireland's election observation process, including deployment of observers and roster selection, compares to international counterparts.
We will also examine if the recommendations of the 2021 Department report are being put in place.
If you want to make a contribution to help this investigation happen, click the 'Fund This Proposal' button. Noteworthy investigations are sourced from and crowdfunded by the public.
You can contact us at [email protected] and find out how we work here.
15 Backers raised €1940 of €1940
Other Proposals