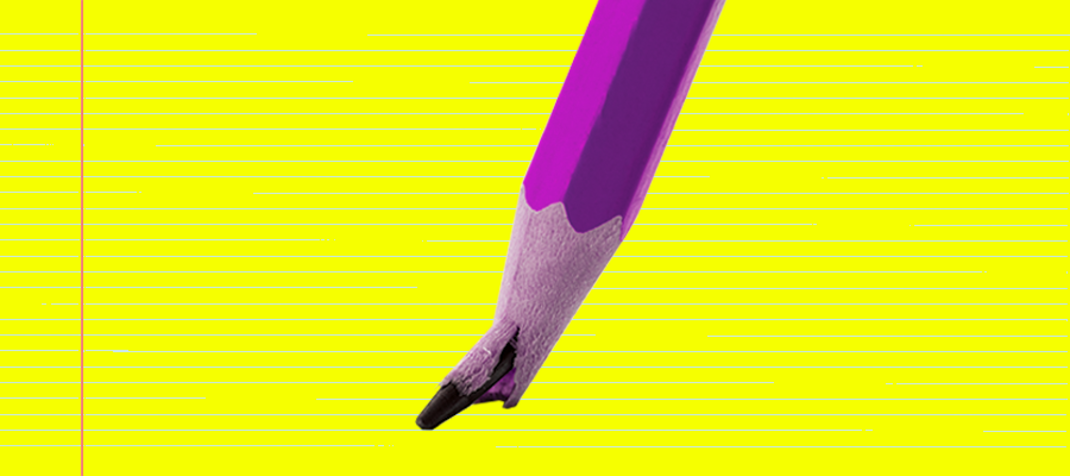 ECONOMY CLASS: Why do schools still rely on parents to pay for essentials?
6 Backers raised €65 of €2770
Children in Ireland are entitled to free education yet schools continue to rely on parents to help pay for essentials such as heating, lighting, insurance and classroom equipment. This is due to the ongoing funding gap between running costs and State grants.
This help often comes in the form of 'voluntary contributions' which over 70% of schools are still seeking. This costs an average of over €130 per child in secondary school in 2021 and does not include necessities such as books, school supplies or transport.
Historically, voluntary secondary schools have been more reliant on these contributions with an ESRI report from 2013 finding almost 90% sought support from parents.
The general funding costs for schools is supposed to be covered by the Department of Education capitation grant. However, this was cut significantly in austerity and though there have been increases in recent budgets, it has still not been restored to 2010 levels.
HELP US INVESTIGATE
We want to investigate school debt around the country and find out the scale of financial pressures facing principals on a day-to-day basis, in particular in less affluent areas.
We also want to examine the impact on parents when faced with fees and contributions for their child's free education.
Finally, we will use freedom of information to discover what the State is doing to address this funding shortfall.
If you want to make a contribution to help this investigation happen, click the 'Fund This Proposal' button. Noteworthy investigations are sourced from and crowdfunded by the public.
You can contact us at [email protected] and find out how we work here.
6 Backers raised €65 of €2770
Other Proposals