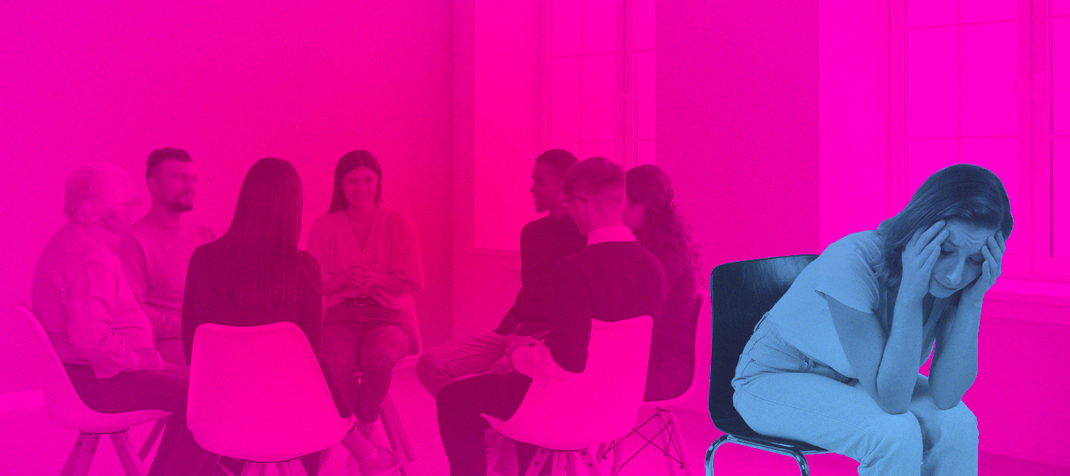 REHAB WAIT: Why are people waiting up to two years for a drug detox bed?
8 Backers raised €430 of €2230
A rising demand for drug treatment is recognised in the current Government drug strategy, yet thousands continue to wait for months, and sometimes years, to be admitted to a detox bed.
Over 3,500 people were waiting for a drug or alcohol detox bed in Ireland, as of February 2021, with over 2,200 on the waiting list for at least nine months.
Drug use in Ireland increased over the past decade and the number of new people being treated for drug abuse has also grown. Just over 2,200 new treatment cases were reported in 2006 and this had almost doubled to 4,000 in 2019. The number of drug-related deaths is also rising year-on-year.
Covid-19 has not helped, with the closure of many services including counselling, medical assessments and residential facilities. Since the start of the pandemic over 140 residential beds were closed around the country, according to HSE data released to Noteworthy. This includes Keltoi in Dublin, a residential rehabilitation programme for opiate users which was converted to an isolation centre as part of the pandemic response.
The Government's 'Reducing Harm, Supporting Recovery' strategy, launched in 2017, is now half way through its eight-year term. It promised the expansion of addiction services, including residential treatment.
It also focused on at-risk groups including women, people who are homeless and prisoners. A review of this strategy is currently due, but the latest update in 2019 indicated that actions relating to pregnant and postnatal women were "delayed with a significant delivery issue".
"There's an urgent need for further investment in accessible residential and community detox services", according to Merchants Quay Ireland's 2019 Annual Review.
HELP US INVESTIGATE
We want to investigate why people are spending up to two years on the waiting list for a detox bed, when an increased need for treatment was anticipated by the Government in their 2017 strategy.
We also want to examine the impact of waiting to detox on people's recovery as well as the pressure that drug service providers are under due to this bed shortage.
Finally, we will delve into the progress of the Government's drug strategy and see if it is doing enough to tackle drug addiction.
If you want to make a contribution to help this investigation happen, click the 'Fund This Proposal' button. Noteworthy investigations are sourced from and crowdfunded by the public.
You can contact us at [email protected] and find out how we work here.
8 Backers raised €430 of €2230
Other Proposals