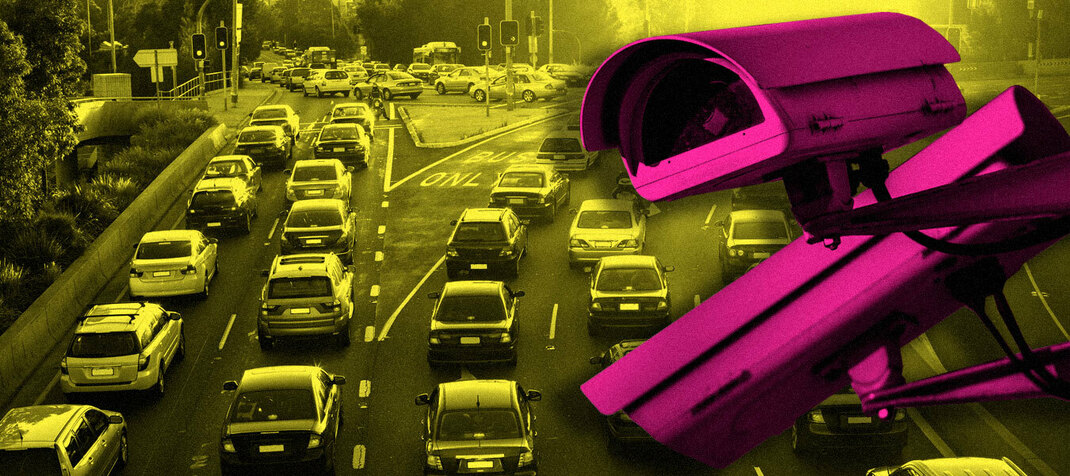 EYES ON THE ROAD: What data is being collected on drivers and vehicles?
3 Backers raised €50 of €2330
Over the past decade, an increasing amount of CCTV cameras, number plate recognition technology and traffic management tools are utilised by public authorities in Ireland.
This includes systems that monitor traffic on busy roads and junctions as well as mobile units such as the automatic number plate recognition systems in Garda Traffic Corps vehicles.
Local authorities use a large number of cameras to monitor traffic, with South Dublin County Council and Dublin City Council having almost 150 CCTV cameras between them.
Guidance from the Data Protection Commissioner (DPC) states that CCTV should only be used where there is a clearly defined purpose, legal basis and necessity. Proportionality is also key, with justification needed for systems recording continuously or used for purposes other than security.
A DPC investigation into Limerick City and County Council which resulted in a €110,000 fine found multiple instances where they had no legal basis or Garda authorisation. Traffic monitoring was listed in the findings, including inadequate recording of those who accessed footage.
HELP US INVESTIGATE
We want to examine what data is being collected on drivers and vehicles by State authorities across Ireland.
Recordings should not be kept for longer than is necessary for their original purpose, according to the DPC. We will investigate why this data is being collected and how long it is being kept.
If you want to make a contribution to help this investigation happen, click the 'Fund This Proposal' button. Noteworthy investigations are sourced from and crowdfunded by the public.
You can contact us at [email protected] and find out how we work here.
3 Backers raised €50 of €2330
Other Proposals