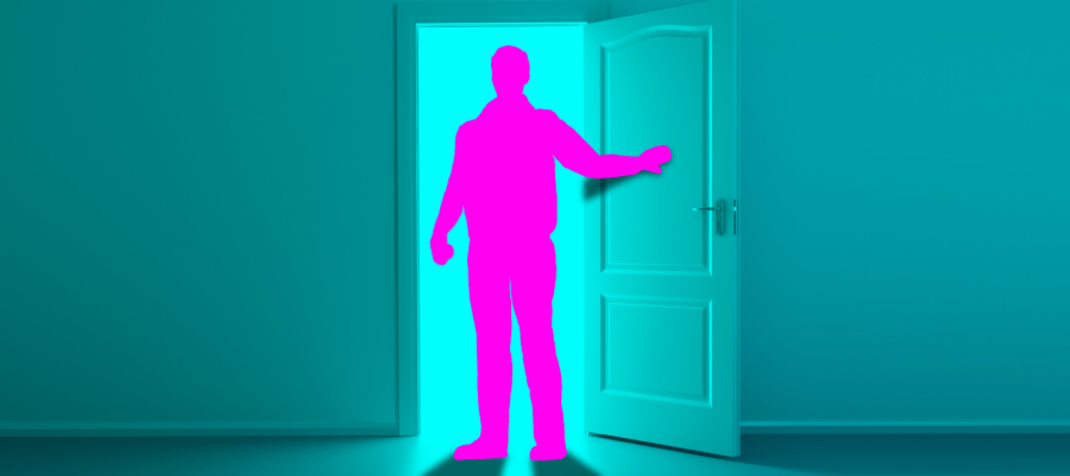 TRAPPED WITH TORMENTORS: How can we protect people from abuse and violence during the pandemic?
16 Backers raised €720 of €700
During this pandemic, home is a place of refuge and safety for most of us. But for thousands of women, men and children, home feels like the most dangerous place they could be.
Domestic violence and children's charities have reported deep concern over the safety of abuse victims during the Covid-19 pandemic.
Women's Aid CEO Sarah Benson has said that many may be trapped at home with their abusers who are "using this opportunity to further their control". Childline has expressed concern that children in vulnerable situations have now lost the safety valve of school and are "isolated at home with their tormentor".
At the same time, charities have seen their income plummet with major fundraising events pulled; family law courts are facing restrictions while the rules around visitation and maintenance have been changed; and many refuges are full or facing severe difficulties because of necessary physical distancing requirements.
HELP US INVESTIGATE
We want to do a deep investigation into what life was like for abuse victims before the crisis, what is happening on the ground now, and what resources are needed now and in the future to address the problem.
We want to talk to organisations working on the frontline about the practical and financial difficulties they and their services users are facing at the moment, what is helping and what more needs to be done.
We want to hear from those trapped in a domestically-fraught situation during this crisis on what measures would have given them some help in that time. Finally, we want to urgently examine how we can plan to avoid the family and criminal law courts can avoid becoming overwhelmed by cases when this is over.
Have you any information that you think would help this investigation? Contact us at [email protected]
If you want to know how your contribution is used, or anything else about how Noteworthy works, you can find out more here.
16 Backers raised €720 of €700
Other Proposals