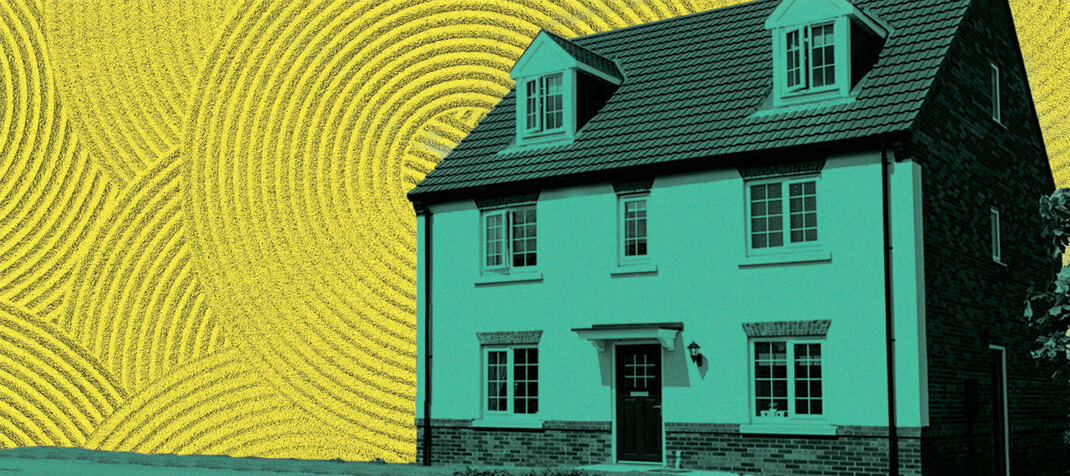 RESIDENTS AT RISK: Are profits being prioritised over people at disability residential centres?
4 Backers raised €145 of €3280
There was a "notable deterioration" in management and governance at centres for disabled people, according to a 2022 Health Information and Quality Authority (HIQA) report.
Ireland has around 1,400 registered residential centres housing more than 9,000 people. Residents living in small, community-based centres are reported to be more likely to have good quality of life if those units are run well.
However, the Covid pandemic put a strain on the system. The 2022 HIQA report noted that the quality of care had slipped and that providers should "act quickly" to correct this.
HIQA found that one in five disability centres inspected required improvement to how they are governed and how they are managed, and that the sector needs regulatory reform.
HELP US INVESTIGATE
We want to speak to residents and staff of disability residential centres to understand their experiences of life there and any concerns raised.
Through interviews, analysis of HIQA inspection reports and FOI requests we will gather information on the sector to see where it is working and where it isn't - and whether particular residential centres are examples of best or worst practice.
If you or a family member has an experience of such a centre which you would like to share - either as a resident or staff member - do contact us in the greatest confidence at [email protected]
If you want to make a contribution to help this investigation happen, click the 'Fund This Proposal' button. Noteworthy investigations are sourced from and crowdfunded by the public.
You can find out more about how we work here.
4 Backers raised €145 of €3280
Other Proposals