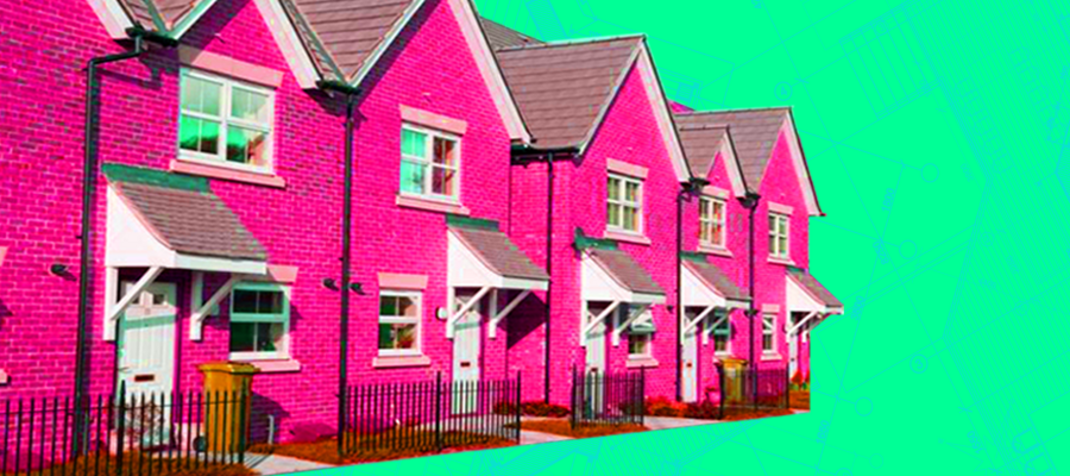 SELLING THE FAMILY SILVER: Dublin City Council's plans to 'consolidate' 33 valuable depot sites.
4 Backers raised €100 of €100
Across Dublin city, there are a network of 33 council depot sites – many of them located on prime development land.
Dublin City Council wants to consolidate all of them into two custom-built sites, one in Ballymun and the other in the south inner city.
The plan, they claim, will improve working conditions for council staff and save money from having two large centres rather than several dozen scattered across the city.
So how will it work and what will happen to the land?
With homeless services in Dublin expected to cost up to €150 million this year, would all - or some - of this land go towards providing social and affordable housing?
Or will the land be sold off to private developers?
Could central government get involved and use this opportunity to build a land bank in the city suitable for building homes?
HELP US INVESTIGATE
We want to map all 33 of the council depot sites, find out how much land is available and what it might be worth, whether the sites are suitable for development, and how much social and affordable housing could be provided.
We want to find out more about what the local authority would do with these newly vacant sites and whether this 'depot consolidation' could be used as a way of freeing up space for much needed social and affordable housing.
4 Backers raised €100 of €100
Other Proposals