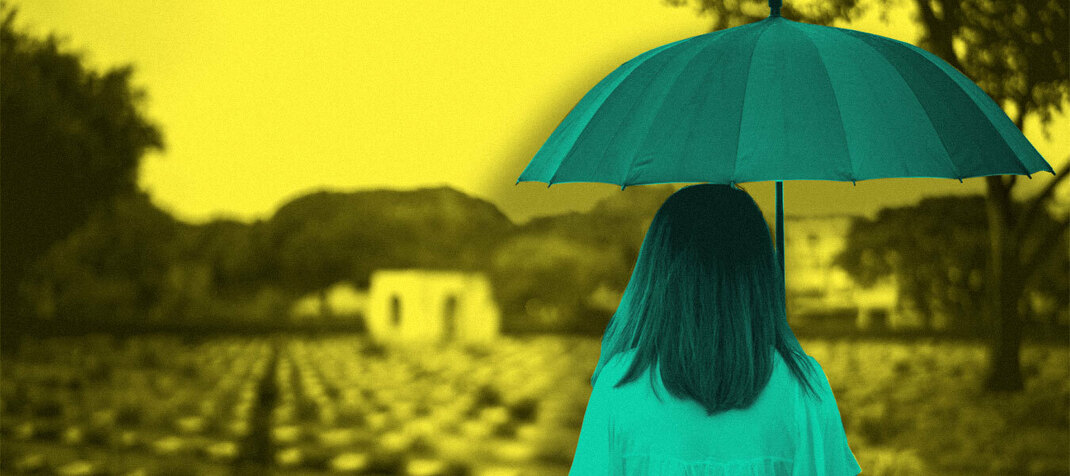 PROLONGING GRIEF: Is the coroner process of investigating tragic deaths failing families?
6 Backers raised €160 of €2930
Over 20 years ago, radical reform and major reconfiguration of the coroner service was recommended, yet a recent report stated that most of these reforms remain incomplete.
The main role of coroners is the investigation of sudden, unnatural, violent or unexplained deaths. This work can involve a port-mortem examination as well as an inquest, depending on the circumstances.
A 2021 report from the Irish Council of Civil Liberties (ICCL) found that the current system has a lasting, damaging impact on families already suffering bereavement.
Among the issues identified were delays in holding inquests with many taking a number of years and some spanning decades, insufficient information for families, lack of independence from the gardaí as well as part-time, under-resourced and under-trained coroners.
Backlogs in post mortems and inquests in Dublin were raised in the Dáil in 2022 as some families waited more than two weeks for the release of the remains of their loved ones. That year, the provision of legal aid was also flagged in the Seanad as a barrier which took months to resolve for families in relation to the Stardust inquest.
HELP US INVESTIGATE
The Working Group report in 2000 stated that the coroner system is a service for the living, yet experts have found those who are bereaved continue to be left out in the cold. We want to speak to families about their experience of this service and the impact it has had on their lives.
We also want to examine the resources allocated to coroners around the country and speak to experts about how the service compares to that offered in other countries and what must be done to improve it for families.
If you want to make a contribution to help this investigation happen, click the 'Fund This Proposal' button. Noteworthy investigations are sourced from and crowdfunded by the public.
You can contact us at [email protected] and find out how we work here.
6 Backers raised €160 of €2930
Other Proposals