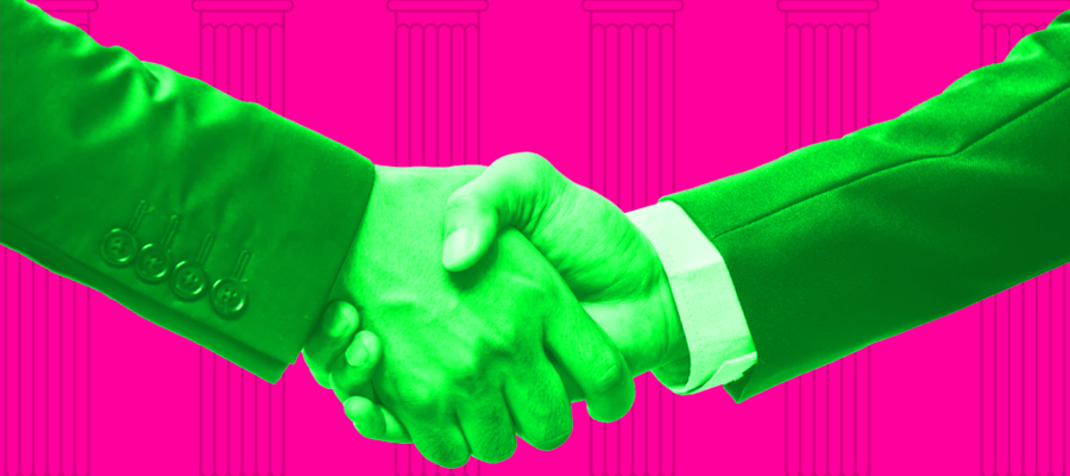 THE CONSTRUCTION NETWORK: Connecting the dots between the government and lobbyists for developers and the construction industry
69 Backers raised €1405 of €3200
There are nearly 1,900 lobbyists registered in Ireland, all seeking to influence government policy in one way or another.
Of those, at least 150 lobby on behalf of the construction industry, property development companies, and estate agents.
Each sector of the industry has their own agenda and is willing to spend big on a network of public relations firms, communications consultants and expert lobbyists.
HELP US INVESTIGATE
We want to build a picture of the most active and connected lobbyists in Ireland, who they are and where they work.
We want to untangle their political connections, any state jobs they have previously held, and their networks of influence.
We want to look at former politicians, special advisers, and government press officers to see where they are now, who they are meeting, and what issues they are lobbying on.
We are going to start first with construction, a multi-billion industry and one whose reach extends deep into the corridors of power in Irish society.
Have you information on this proposal you would like to share, contact us at [email protected]
If you want to know how your contribution is used, or anything else about how Noteworthy works, you can find out more here.
Other Proposals