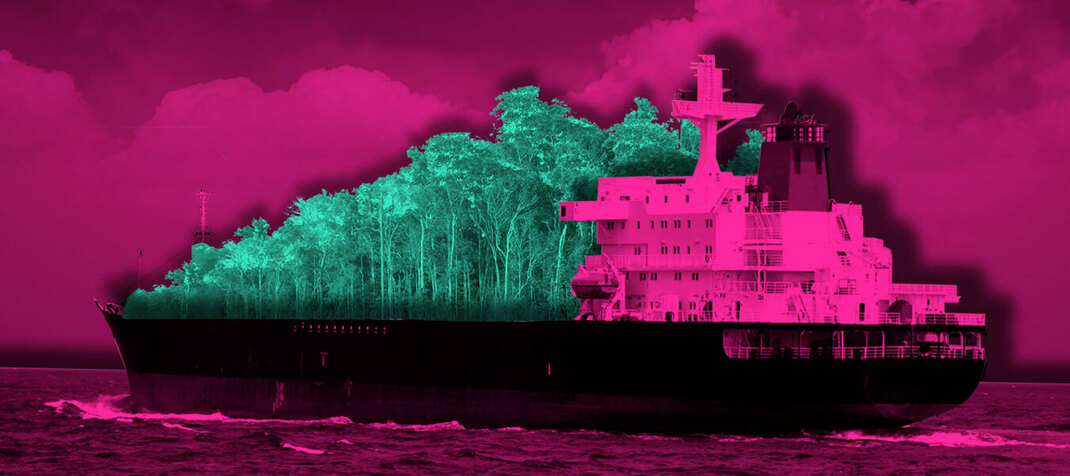 OVERSEAS IMPACT: Are Irish companies profiting at the expense of locals and ecosystems?
15 Backers raised €350 of €3675
Environmental and human rights groups are concerned that direct and indirect actions of Irish companies abroad are impacting ecosystems and indigenous communities that depend on them.
Ireland is one of the world's most globalised countries, with companies greatly benefiting from the production and supply of goods and services from across the world to turn a profit. But what are the environmental and social repercussions of Irish companies operating abroad?
Smurfit Kappa's operations in Colombia, for example, were criticised for alleged impact on a rainforest ecosystem and the indigenous people that rely on it for their livelihood.
Semi-state companies have also come under the spotlight. A 2017 Irish Times investigation raised concerns over the sustainability of biomass products from the Indonesian palm oil industry used at one of Bord na Mona's power plants.
The ESB's importation of coal from mines in Colombia has also raised concern, while ESB International's involvement in a coal plant project in the Philippines has been criticised by nature and indigenous groups.
HELP US INVESTIGATE
We want to investigate the impact that Irish businesses may be having on the natural world in other countries and what, if anything, Irish authorities are doing about it.
We also want to talk to representatives of indigenous people that depend on these natural resources to document any impact on their communities.
If you want to make a contribution to help this investigation happen, click the 'Fund This Proposal' button. Noteworthy investigations are sourced from and crowdfunded by the public.
You can contact us at [email protected] and find out how we work here.
15 Backers raised €350 of €3675
Other Proposals