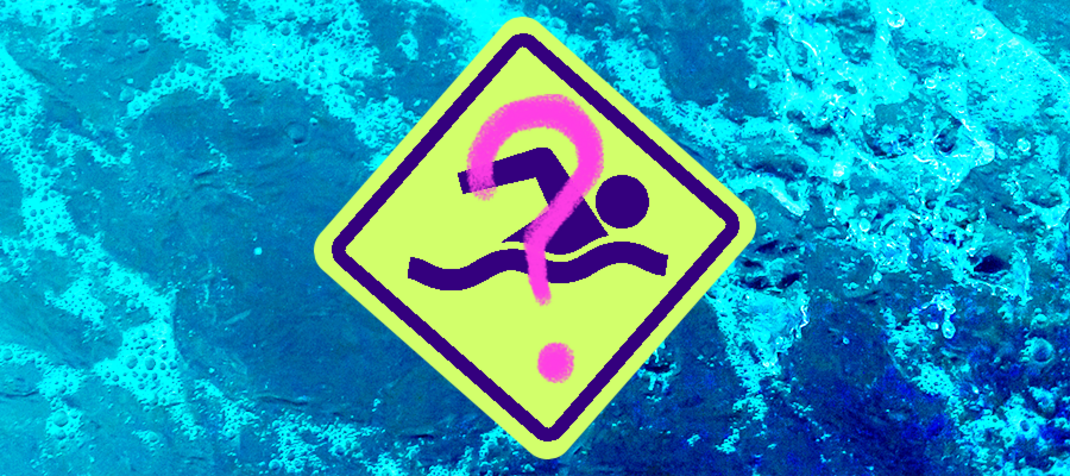 SINK OR SWIM: How could an historic sea baths get renovated yet remain closed to swimmers for six months each year?
4 Backers raised €503 of €500
It cost €2.4 million to refurbish with local residents hoping that their long-closed sea water swimming baths would finally re-open to the public.
More than a year on from its opening however, the 132-year-old Clontarf baths are closed to swimmers for six months of the year. And even when they are open, access is only available through a local swimming club or private hire.
So how did this happen even when planning permission appeared quite explicit on how the site should be used?
Authorisation for the redevelopment in Dublin seemed to make clear that the main purpose of the project was the restoration of the baths.
The opening of the restaurant on the site was intended to be "subsidiary to the main use of the site for swimming" according to the decision from An Bord Pleanála.
That has not been the case though with the owners even running into separate planning difficulties over an extension to their eating area (a battle they eventually won).
Is there anything that Dublin City Council could have done differently?
And what happens when local residents hope for one type of development, only to end up with something quite different to what they expected?
HELP US INVESTIGATE
This project will require a deep dive into the history of the site, how it came to be derelict, the numerous failed plans for its redevelopment, and its reopening in 2018.
We will also use information access laws to see what Dublin City Council and An Bord Pleanála can – and can't do – when a proposed development does not go exactly as foreseen.
This project has been supported through the Noteworthy general fund and by Journal Media
4 Backers raised €503 of €500
Other Proposals