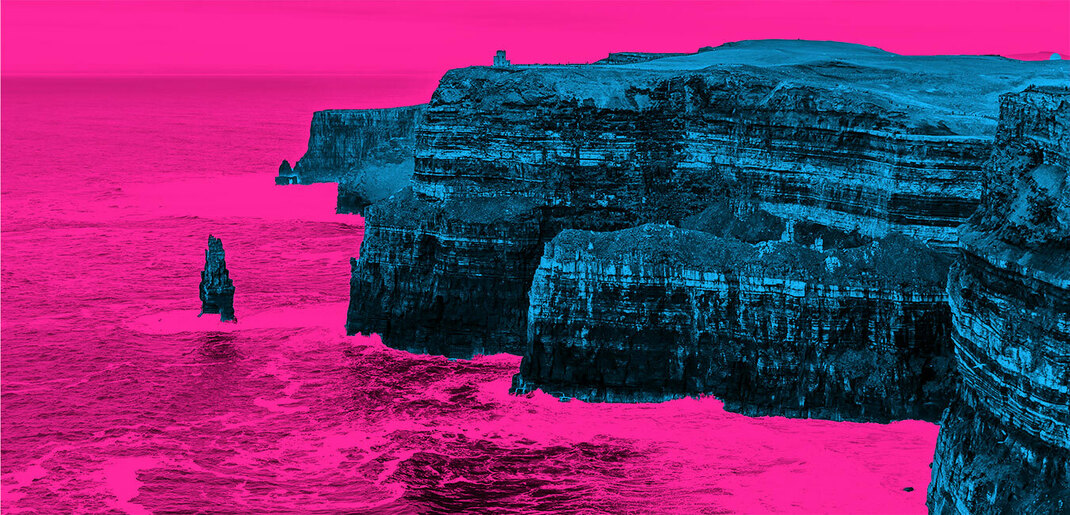 CLIFF EDGE: Why are parking prices at the Cliffs of Moher so steep?
4 Backers raised €60 of €1750
With over a million visitors a year, the Cliffs of Moher are one of Ireland's busiest tourist attractions. But parking at the site has been contentious for decades.
Illegal parking and congestion was a problem in the past. Now, parking costs €12 per person when not booked in advance, leading to criticism.
A courtesy shuttle bus programme from local towns and villages was piloted in 2019 but not continued.
The car park is also at the centre of an ongoing legal dispute, with a local business owner winning an appeal against Clare County County in March 2023. This hinges on whether that car park at the cliffs has legal planning permission.
HELP US INVESTIGATE
We will investigate the parking situation at the Cliffs of Moher using Freedom of Information requests and analysing planning documents to get to the heart of the issue.
We will also examine nearby tourist attractions on the Wild Atlantic Way to compare costs for tourists and locals travelling to these destinations.
If you want to make a contribution to help this investigation happen, click the 'Fund This Proposal' button. Noteworthy investigations are sourced from and crowdfunded by the public.
You can contact us at [email protected] and find out how we work here.
4 Backers raised €60 of €1750
Other Proposals