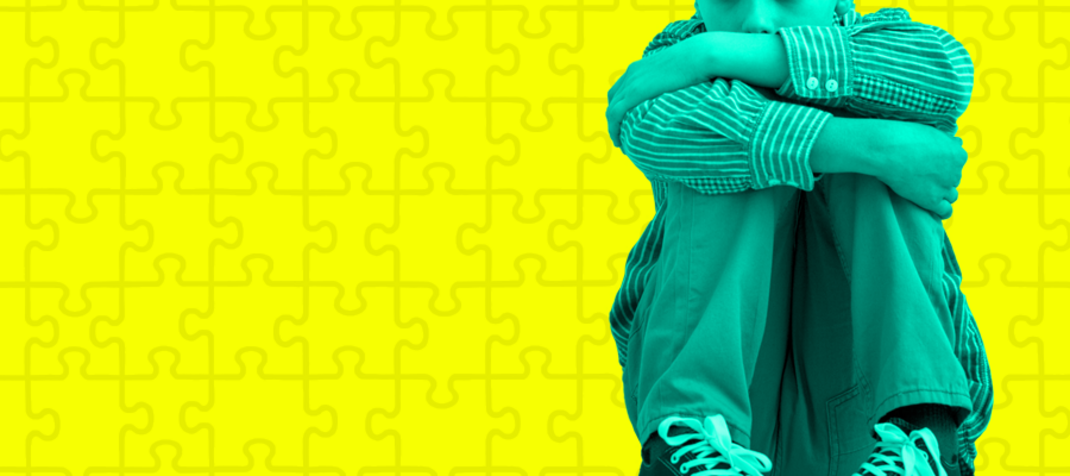 FAILURE TO PROTECT: Are children being left in the hands of sexual abusers?
11 Backers raised €400 of €3820
Most cases of child sexual violence in Ireland are perpetrated by a family member. Yet, only 4% of cases reported to gardaí are prosecuted.
Almost 12,000 cases involving guardianship, custody and access are processed by the Family Court Services annually, with many carrying allegations of sexual and domestic violence. Yet, according to a report by a Joint Oireachtas Committee, there is no gathering of data and no statistics regarding the number of cases that include such allegations.
Charities involved in this area are also concerned about the number of 'unfounded' assessments of abuse by Tusla - the Child and Family Agency. This does not mean the abuse didn't occur, but that there is a lack of evidence, such as no witnesses or admission of abuse.
It was revealed by the Irish Times that several mothers who asked Tusla for help by reporting abuse of partners or former partners ended up losing their children, with a number being transferred to the father's care.
A new bill introduced in 2021 and currently going through the Seanad will allow information to be released on sex offenders and warn people of their presence. However, there have also been cases where people did not realise their partner was a sex offender as currently there is no law that requires people with previous convictions to reveal their past to those they live with.
This happened in a case when Tusla only acted after an adult son expressed concern for the risk posed by his father - a convicted child sexual abuse offender - to his three younger half-siblings. The resulting judgement allowed supervised access to these children.
HELP US INVESTIGATE
We want to investigate if adequate protections are in place for children both in the home and through custody arrangements.
In 2019, the government rapporteur on child protection said there was a distinct lack of provision in Ireland for children to be heard. We want to find out if anything has been done by the court system to improve this.
The Government is currently in the process of modernising family justice. We want to speak to people who have gone through the system to find out what needs to change.
If you want to make a contribution to help this investigation happen, click the 'Fund This Proposal' button. Noteworthy investigations are sourced from and crowdfunded by the public.
You can contact us at [email protected] and find out how we work here.
11 Backers raised €400 of €3820
Other Proposals