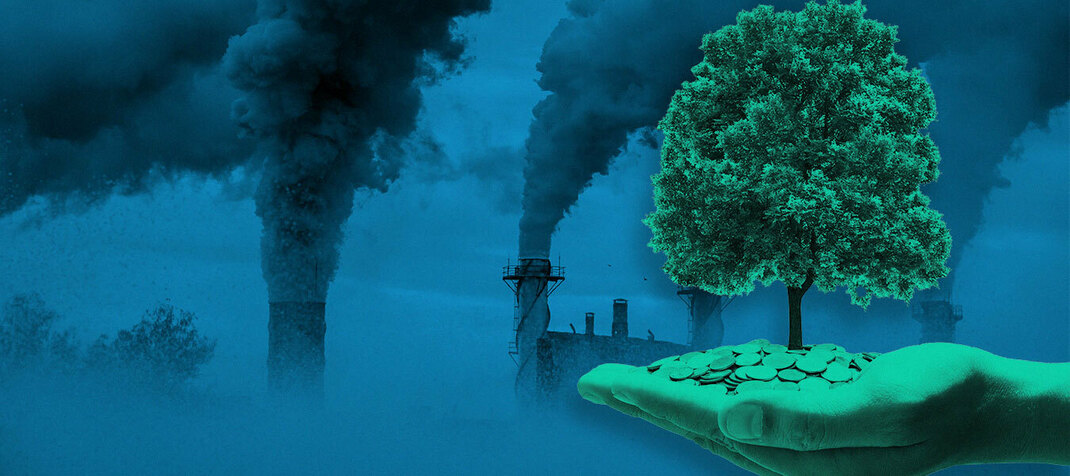 CARBON CREDIT: Are the State's climate offsets really green or plain greenwashing?
7 Backers raised €145 of €3575
The State has shelled out €120 million in recent years for carbon credits to offset its failure to hit climate and renewable energy targets. But how green are these credits in reality?
In 2018, for example, climate activists warned the State not to buy renewable credits from Estonia, generated from burning woody biomass alongside emissions-heavy oil shale.
Our investigative team will explore the State's carbon trading playbook and if these emissions offsets are really making up the shortfall on climate action.
WHAT YOUR FUNDING SUPPORTS
Recent global investigative journalist projects have also found major flaws in carbon offset schemes that may be doing more climate damage than good.
Using Access to Information on the Environment (AIE) requests, we will find out the scale of the State's carbon trading in the last decade and what it is doing to ensure the climate credentials of the offset projects.
We will also speak to carbon trading experts and climate scientists about the pitfalls in the system and if they really work to bring down emissions.
7 Backers raised €145 of €3575
Other Proposals