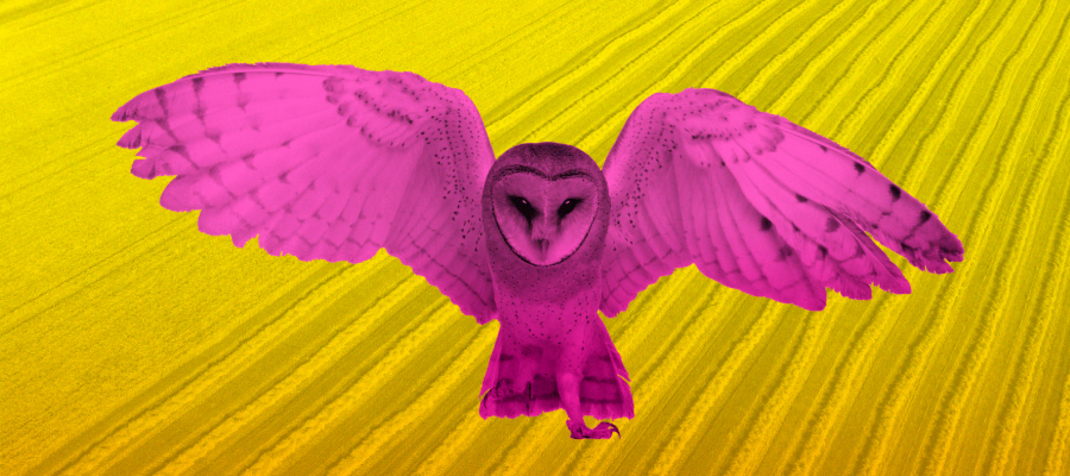 ENDANGERED SPECIES: Can Ireland halt the decline of its precious biodiversity?
59 Backers raised €1800 of €1800
Ireland's biodiversity is under threat. According to a 2019 report, 85% of our EU protected habitats are in an "unfavourable" condition and 46% are showing ongoing decline.
Worldwide reports state that the rate of species extinctions is accelerating with the latest World Wildlife Fund (WWF) Living Planet Index stating "our relationship with nature is broken".
Global animal, bird and fish populations have diminished by more than two-thirds in less than 50 years and Ireland is not exempt. Almost 27% of our birds are classified as threatened, including the barn owl, curlew, yellowhammer and meadow pipit.
According to the OECD, only 13% of our total land area is protected but the EU average is almost double this figure. Most notable declines in Ireland are occurring in marine, peatland, grassland and woodland habitats.
Yet, research found that Ireland spent 0.13% of GDP on biodiversity between 2010 and 2015, when 0.3% of GDP has been recommended by the International Union for Conservation of Nature (IUCN).
With habitats in decline, is the Irish Government adequately protecting our natural world?
HELP US INVESTIGATE
Through research and Access to Information on the Environment (AIE) requests, we want to investigate the implementation of the National Biodiversity Action Plan to find out if the planned actions were carried out and if they are making a difference to declines in biodiversity.
We want to find out how much is spent on biodiversity by the Government and compare this to other countries. We also will talk to experts in both Ireland and internationally to find out how we fare on an international stage.
Finally, we will focus on some of the critically endangered species in Ireland to discover if enough is being done to reverse their decline and prevent their extinction.
Have you any information that you think would help this investigation? Contact us at [email protected]
If you want to know how your contribution is used, or anything else about how Noteworthy works, you can find out more here.
59 Backers raised €1800 of €1800
Other Proposals