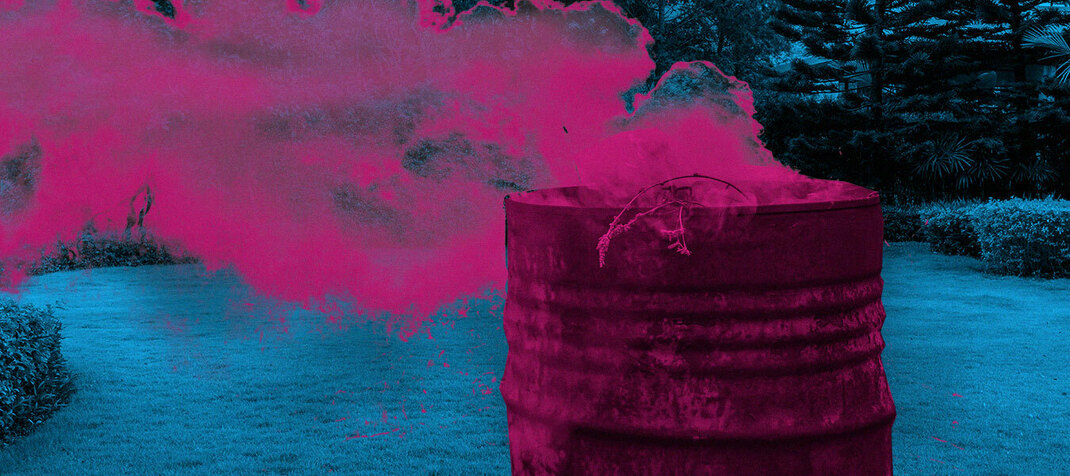 BACKYARD BURN: Are authorities failing to crack down on private waste burning?
6 Backers raised €145 of €1930
It is illegal to burn waste in your garden as it releases harmful chemicals into the air we breathe, contaminates surrounding vegetation and can cause uncontrolled fires.
Recent global events have caused a spike in burning in Ireland, however.
There was a sharp rise in backyard burning during the pandemic, according to the Environmental Protection Agency (EPA) who received a four-fold increase in complaints during lockdown.
There are also concerns emerging that people are dropping bin collection services in favour of backyard burning as the cost of living crisis continues.
HELP US INVESTIGATE
We want to dig into rules and regulations on backyard burning and examine if authorities are responding to clamp down on the practice.
We also want to speak to environmental and medical experts about the climate and health impacts from backyard burning, particularly in built up areas such as housing estates up and down the country.
If you want to make a contribution to help this investigation happen, click the 'Fund This Proposal' button. Noteworthy investigations are sourced from and crowdfunded by the public.
You can contact us at [email protected] and find out how we work here.
6 Backers raised €145 of €1930
Other Proposals