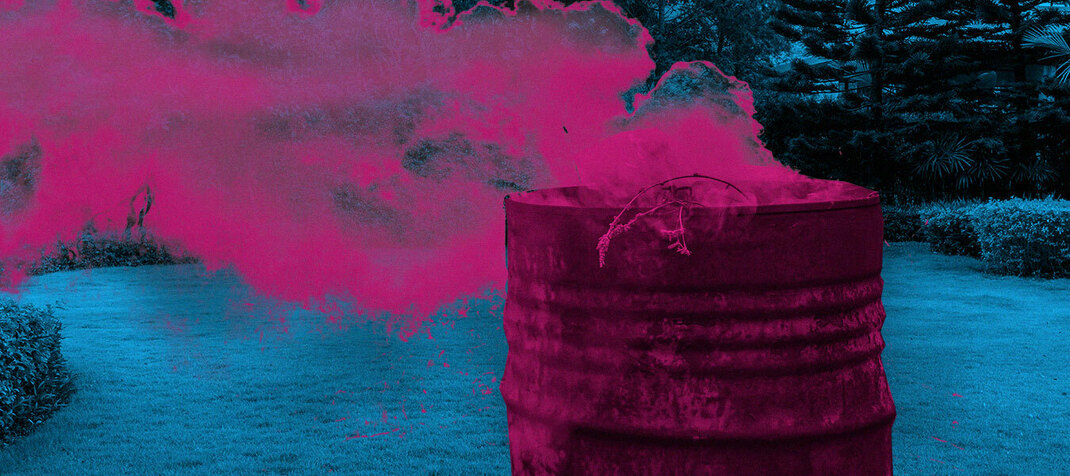 BACKYARD BURN: Are authorities failing to crack down on private waste burning?
6 Backers raised €145 of €1930
Illegal burning of household waste is on the rise, despite its harmful effect on the air we breathe and the risk of causing uncontrolled fires.
The Environmental Protection Agency reported an increase in burning in recent years and there are also concerns emerging that people are dropping bin collection services in favour of burning rubbish as the cost of living crisis continues.
Our investigation will expose the problem and find out what action authorities are taking to stop backyard burning.
WHAT YOUR FUNDING SUPPORTS
Our team will dig into rules and regulations on backyard burning.We will send Freedom of Information (FOI) requests to local authorities as well as the Environmental Protection Agency (EPA). We will also find out how many people have been prosecuted for illegal burning.
In order to understand the climate and health impacts, we will speak to environmental and medical experts, particularly in built up areas such as housing estates up and down the country.
---
Want to see this investigation happen? Click the 'Fund This Proposal' button.
You can contact us at [email protected] and find out how we work here. Our investigations are sourced from and crowdfunded by the public.
6 Backers raised €145 of €1930
Other Proposals