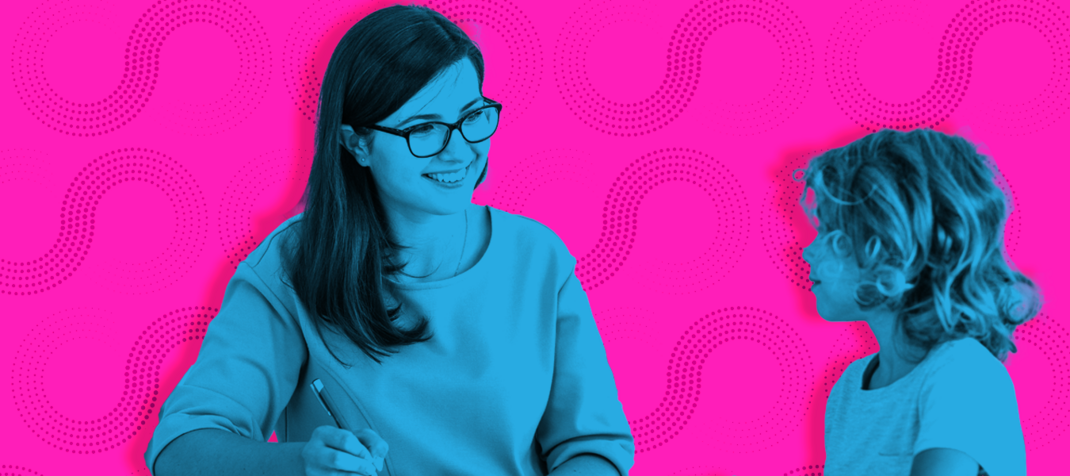 ASSESSING AUTISM: Why are children left waiting for years for support?
29 Backers raised €710 of €710
Research shows that early diagnosis of autism leading to early interventions and treatment can have major long-term positive effects for children.
This investigation was part-funded through crowdfunding (€710 of the proposed €2,100). We decided to reduce the project's scope to focus on autism assessment and went ahead with some support from our investigative fund. This was largely down to the fact that we have been consistency contacted by so many people in distress at the impact of long waiting lists on their children since launching this proposed project.
Delays in public assessment mean many children wait for months or even years for a diagnosis, with some parents resorting to the High Court to have their children assessed.
In order to be assessed for autism, people can apply directly to teams such as Early Intervention and School Age Disability team. Many parents also apply for an assessment of need (AON), a HSE process to determine if a child has a disability and the services needed. Both systems have long waiting lists.
The Disability Act 2005 states that the HSE should commence an assessment for children with additional needs, such as autism, within three months and complete it within six months. At the end of December 2022, the average AON waiting time was over 16 months and there were around 4,600 children with overdue assessments.
So, why has the Government not resolved this long-standing situation and what impact are these delays having on children?
HELP US INVESTIGATE
We want to find out just how bad the problem is and what is causing the long waiting lists and delays for public autism assessment.
We want to investigate what impact these delays are having on children and families around the country.
Private assessments can cost up to €1,800 and are not always recognised by the HSE. We want to find out whether these waiting lists are fuelling a private industry as well as inequality when it comes to support provided by schools and the State.
If you want to make a contribution to help this investigation happen, click the 'Fund This Proposal' button. Noteworthy investigations are sourced from and crowdfunded by the public.
You can contact us at [email protected] and find out how we work here.
29 Backers raised €710 of €710
Other Proposals