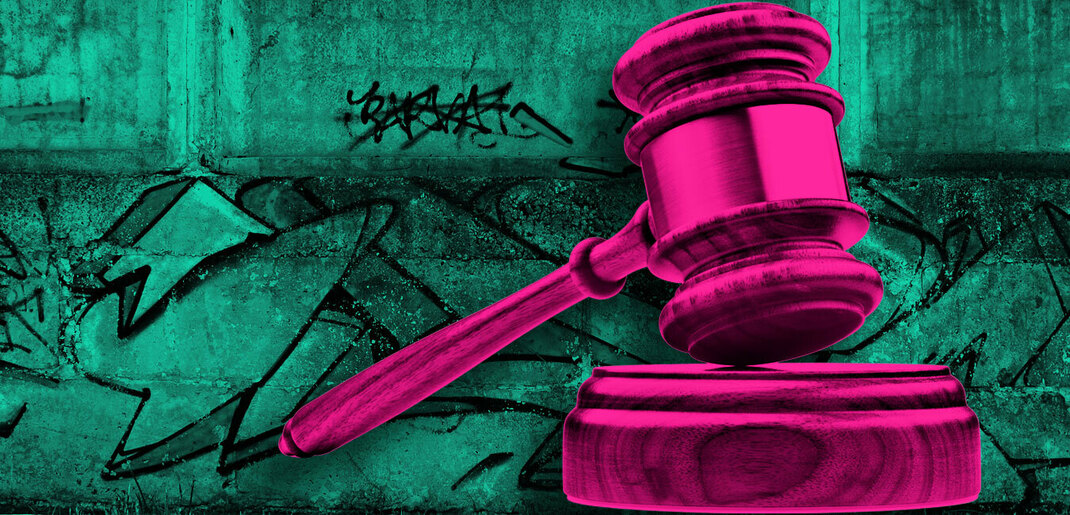 ASBOS ON TRIAL: Are Anti-Social Behaviour Orders being used fairly and effectively?
0 Backers raised €0 of €2730
Anti-social behaviour orders (ASBOs) have been used in Ireland for over 15 years but how they are applied and how effective they are is under scrutiny.
Introduced in 2006, they give the Gardaí powers to deal with children ages 12-18 engaging in behaviour like harassment, intimidation or vandalism while keeping them out of the criminal justice system. In 2020, 1500 warnings and 30 ASBOs were issued.
However, they are used more often in some areas of Ireland than others and civil liberties groups worry they overreach. In the UK, anti-social behaviour laws have led to people being incarcerated for feeding pigeons.
The Government has asked An Garda Síochána to review the use of ASBOs against teens in order to make sure the orders work as a corrective measure and also to find out why they're used more frequently in some parts of the country than others.
HELP US INVESTIGATE
"Anti-social behaviour" is a broad term that encompasses a lot. We want to examine whether anti-social behaviour laws are applied proportionately.
We will investigate whether what is deemed anti-social behaviour by the Gardaí is the same across Ireland and why ASBOs are more frequently used in some parts of the country than others. We will also look at whether the Gardaí have the resources they need to apply ASBOs effectively.
If you want to make a contribution to help this investigation happen, click the 'Fund This Proposal' button. Noteworthy investigations are sourced from and crowdfunded by the public.
You can contact us at [email protected] and find out how we work here.
0 Backers raised €0 of €2730
Other Proposals