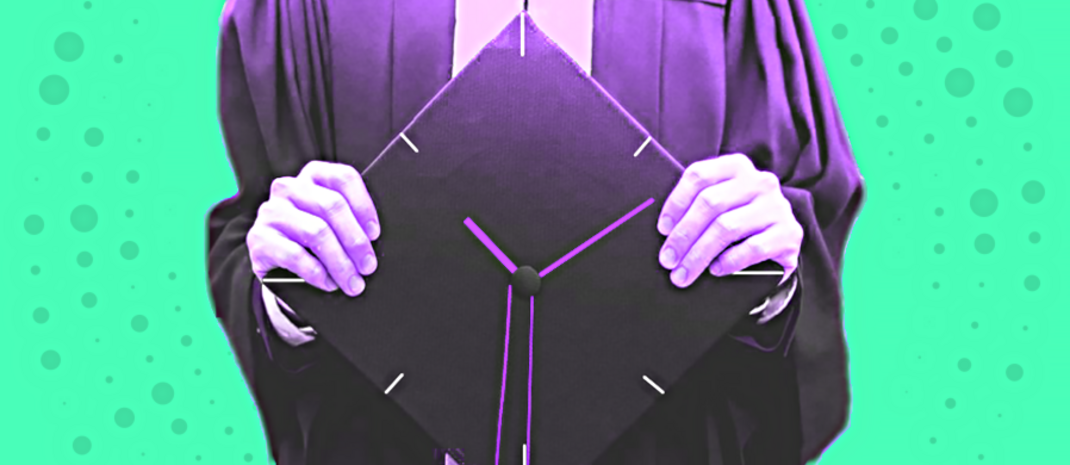 ACADEMIC UNCERTAINTY: How are universities and institutes of technology allowed to employ so many researchers and lecturers on precarious contracts?
44 Backers raised €1300 of €1300
In Ireland, we hold academics in high esteem but are they being treated properly by their employers and the Government?
A report to the Minister for Education and Skills back in 2016 found that over 50% of the almost 13,000 lecturers in universities and institutes of technology, at the time, were either on part-time or temporary contracts.
This systemic issue across academia has led to increasing instability for researchers and lecturers, leading to financial issues and difficult choices at a time when many hope to start families.
There is also a gender divide - with more women than men working in part-time and temporary academic jobs and almost 60% of permanent full-time academic roles held by men.
HELP US INVESTIGATE
We want to find out how prevalent this issue is in the third level sector in Ireland and if universities and institutes of technology are using loopholes in employment law to keep people on temporary contracts.
We want to look at the impact short-term and temporary contracts are having on the sector as a whole.
We want to investigate if any of the recommendations of the 2016 Cush report to the Government have been implemented and if this is making any real difference to the lives of academics.
If you have been affected by this issue or have any information that would help with our investigation, please email [email protected]
If you want to know how your contribution is used, or anything else about how Noteworthy works, you can find out more here.
44 Backers raised €1300 of €1300
Other Proposals