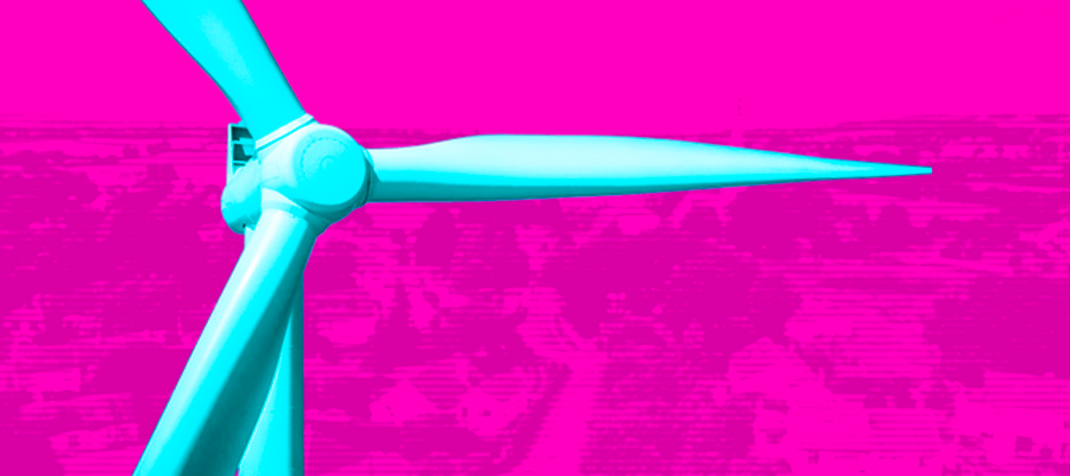 LIVING IN THE SHADOW: What is the impact of wind farms on local communities?
12 Backers raised €290 of €2060
The government's Climate Action Plan aims to increase reliance on renewables from 30% to 70%. Part of this drive would involve increasing renewable onshore wind energy capacity to a level that equates to introducing over 1,150 more wind turbines to the landscape.
This planned increase is already being met with opposition in many rural areas so at Noteworthy, we plan to investigate the consequences of sharing your community with these large structures.
Draft guidelines for wind energy are set to replace existing 2006 guidelines and include stricter noise limits as well as flicker elimination mechanisms but some developers have spoken out against this due to cost implications. However, these are guidelines rather than rules and there are instances of wind turbines being built within 500m of some houses - the current minimum distance.
The updated guidelines also state that "it is essential that local communities are properly involved in the planning process". However, some locals feel their voices are not heard and have resorted to the courts to object to wind farms.
This was evident in a recent Supreme Court case where permission for a wind farm in Cork was quashed because An Bord Pleanála did not consider material submitted by the couple who lived 637 metres from one of the proposed turbines.
HELP US INVESTIGATE
By looking at the latest research and talking to people around the country, we want to find out what impact wind turbines are having on people living in their shadow, and if the concerns of local communities are being heard.
Noise pollution and light flicker can be a problem if you live near a wind farm. We want to investigate whether current guidelines and noise limits are being enforced by local authorities.
We will also look abroad to find out what is happening in European countries with a high volume of wind farms, such as Denmark.
Finally, some locals claim that house prices around wind farms have dropped. We will conduct an in-depth analysis to find out if this is the case.
If you want to make a contribution to help this investigation happen, click the 'Fund This Proposal' button. Noteworthy investigations are sourced from and crowdfunded by the public.
You can contact us at [email protected] and find out how we work here.
12 Backers raised €290 of €2060
Other Proposals